9PM ✖ Bar ✖ Free ✖ 21+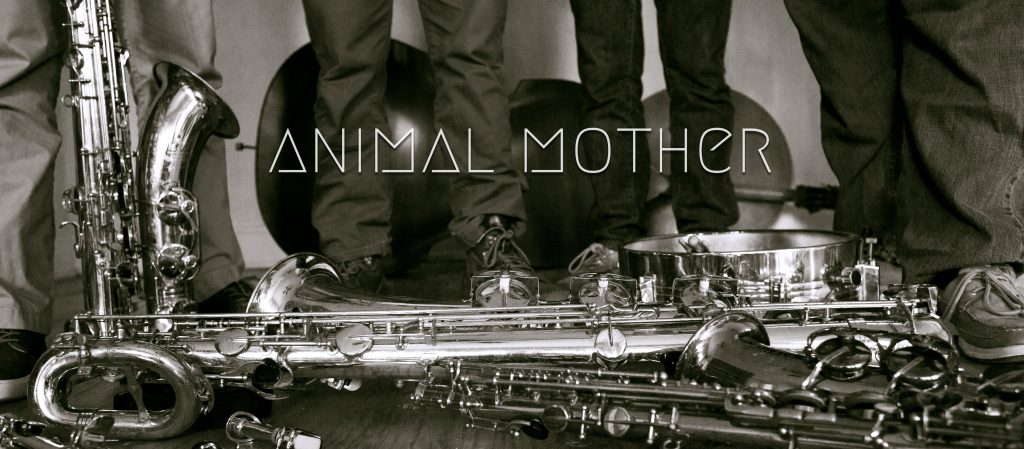 Animal Mother met and formed in 2013 at the University of Cincinnati College Conservatory of Music.  The ensemble at first configured as a unit to practice free improvisation but soon began to focus primarily on the original music of drummer Matt McAllister.  Animal Mother likes to call their music "garage jazz" because their songs mix the screaming aesthetic of punk rock coupled with free improvisation.
Animal Mother's debut album, The Youth Will Rule!, was released in March 2015. Recorded over two sessions in the basement of McAllister's house, the album has seven tracks total: six of Matt's original compositions, including a setting of a Native American poem, and one song by bassist Jon Massey.  The Youth Will Rule! showcases the band's feral improvisations along with tight ensemble playing.
Until this year, Animal Mother had mainly been playing around the Cincinnati area. After releasing their album they toured the midwest area, including Chicago, Louisville, and St. Louis.  Back at home, they have been nominated two year in a row for the Cincinnati Entertainment Awards in the "Best Jazz" category.
11/16/15