9PM ✖ Bar ✖ Free ✖ 21+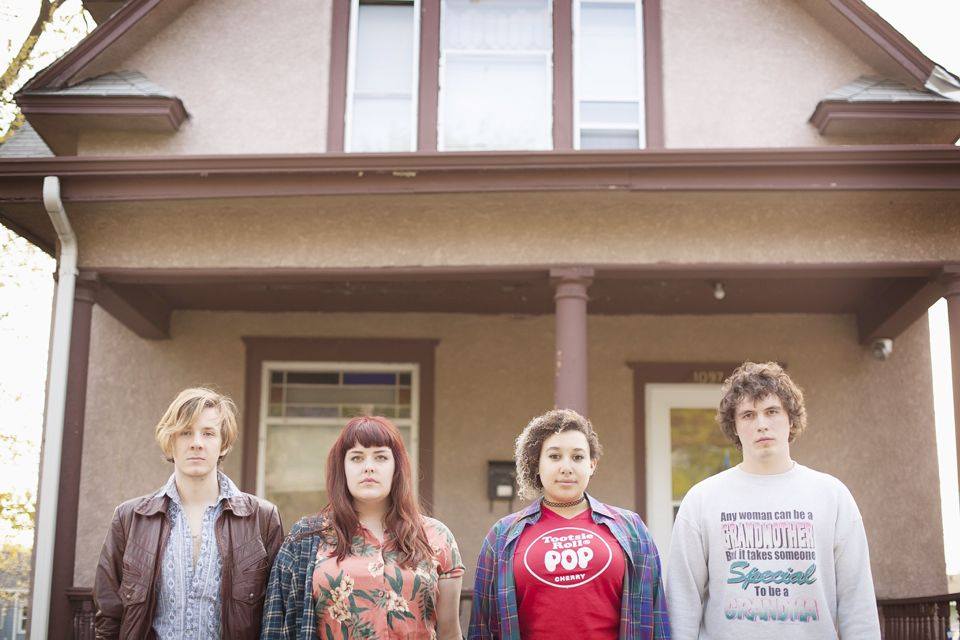 Lavender Daughter is a 4 piece surf grunge band based out of the twin cities. They enjoy long walks on the beach, piña coladas, and a nice shaky tremolo. The group is currently recording their first self-titled full-length LP. They actively play shows around the Midwest in an effort to share their sweet sound.
Americana. Honest, simple songs about dreams, life, love, and the stories it all brings. Debut single "City of Fortune" out now, self-titled EP out

March 1, 2016

.
1/4/16