6:00PM Doors ✖ Hall ✖ $12.00 ADV / $15.00 DOS ✖ 18+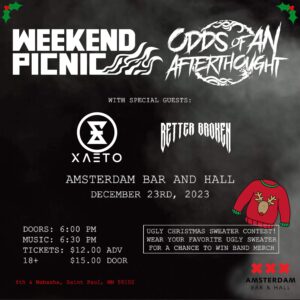 Weekend Picnic & Odds Of An Afterthought Christmas Show
Feat. Weekend Picnic w/
Odds Of An Afterthought
Xaeto
& Better Broken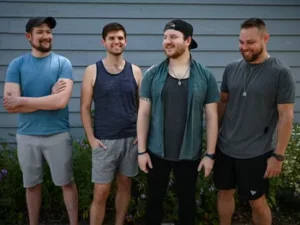 Weekend Picnic is a Hard Rock band from Minneapolis. Playing high energy, rhythmic, and grooving music that is also sure to get you singing along at the top of your lungs, Weekend Picnic blends all of the major rock subgenres to create an incredibly powerful and unique sound.
"Odds of an Afterthought is a 4 piece Metalcore band from Minneapolis, Minnesota that mixes influences of modern metal, rock, and nu metal to form a sound that is sure to grab your attention."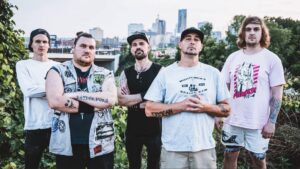 Better Broken "5 musicians from Minnesota who love to come together and write songs that hit hard! Matt and Spencer were previously involved in a project called endless reign. Gregg, was apart of another call earth enterprise and Jamie has been apart of numerous projects.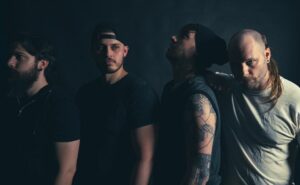 "Xaeto is a balance melody and aggression; rhythm and emotion; chaos and control.
Featuring former members of Thira, Eaon, 7th Ascent, and Eris, XAETO combines progressive metal with elements of pop punk and industrial.
They are here to move you."