7:00PM Doors ✖ Hall ✖ $7.00 ADV / $10.00 DOS ✖ 21+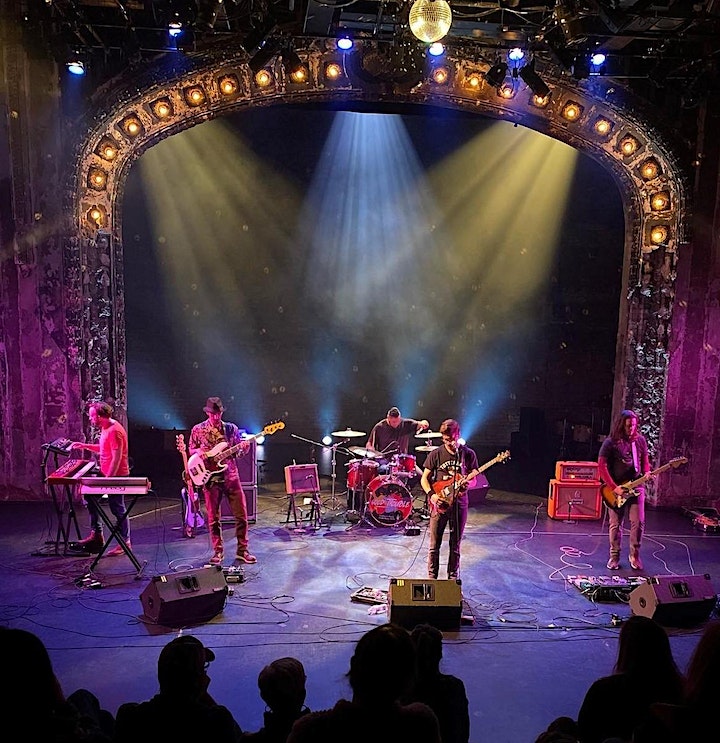 Twin Citizen is a collection of individuals that include Joe Hartley on vocals and rhythm guitar, Adam Lifto on lead guitar, Paul Narlock on Bass, Will Hanson on keys and Joe Diaz on drums. Our songs reflect the diverse influences and musical experiences of everyone in the band. We have developed our sound by letting each song be its own idea and speak for itself. Twin Citizen celebrates music with authenticity, passion, and sincerity, which can be heard and found on all musical and social media platforms.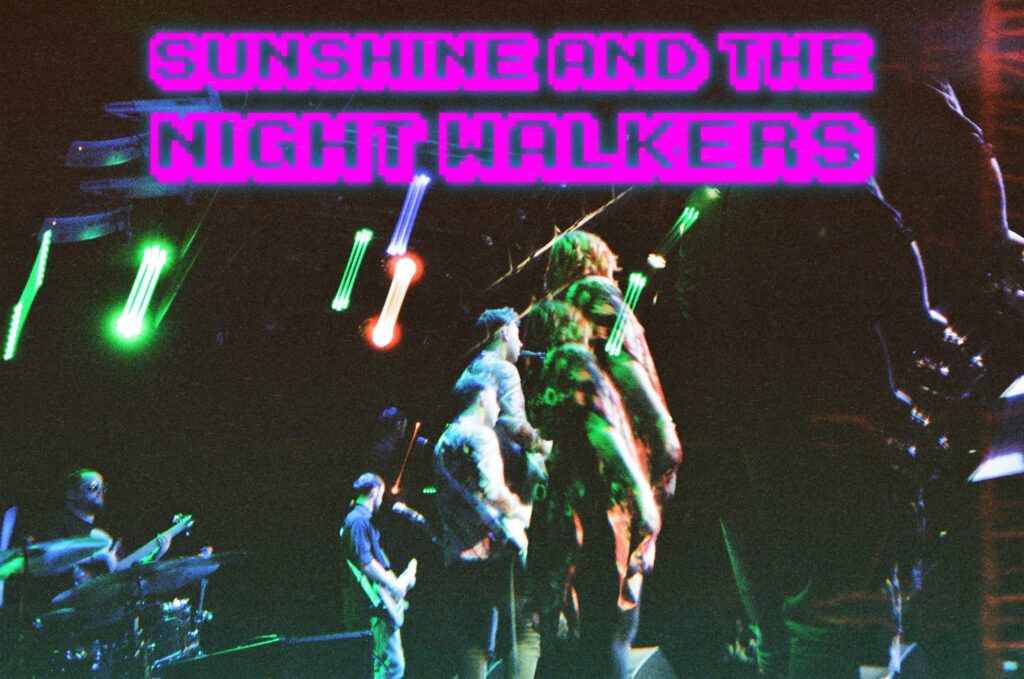 Sunshine & The Night Walkers is a 7 piece funk and blues band from the Twin Cities that merges greasy horns with thick vocals. Their grooves will continue to shake you and their stories will creep into the dark corners of your mind. Born In the Basement, their first full length album, was released in the summer of 2022.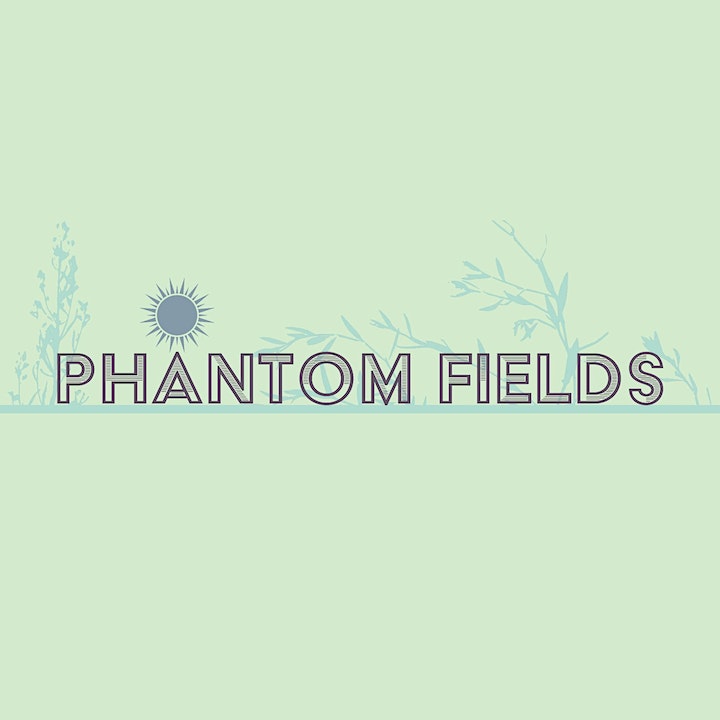 Phantom Fields is an indie, alt, country band based out of Saint Paul Minnesota. The band is comprised of Ben Johnston, Tate Schoeberlein, Aaron Smith & Steve Tacheny.