7PM Doors ✖ Hall ✖ $8 ADV/ $12 DOS ✖ 21+

Topez, Splimit, Chairman Chair and the Chairmen, Space Monkey Mafia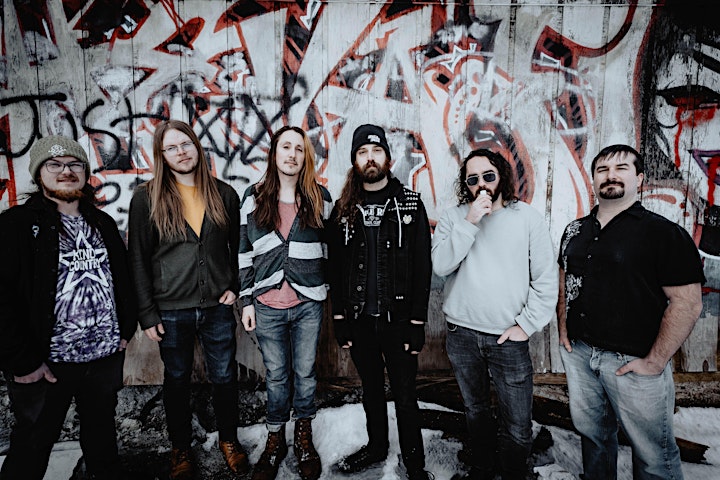 From somewhere deep within the hydrogen-rich nebula, NGC 2174, a new take on high-powered, horn-driven rock has emerged: Space Monkey Mafia. Founded in 2016, the six-piece band is rooted in the best parts of 90s/00s ska and punk, infused with a healthy dose of contemporary influence, and combined with a lyrical urgency and message to meet the moment.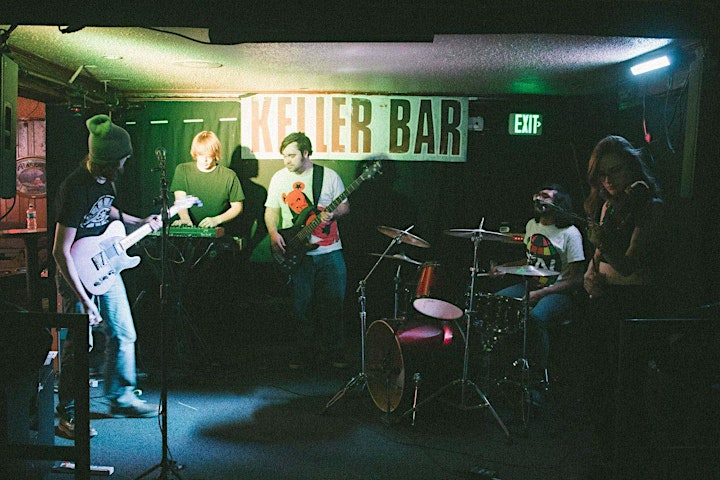 Garage pop group that enjoys not only the rocking but also the rolling. When seeing them play, one can expect a dynamic combo of high-energy grungy dissonance & melancholic synthy nostalgia. 2 full-lengths out; working on a 3rd. If you ask who Chairman Chair is, they might sit on you.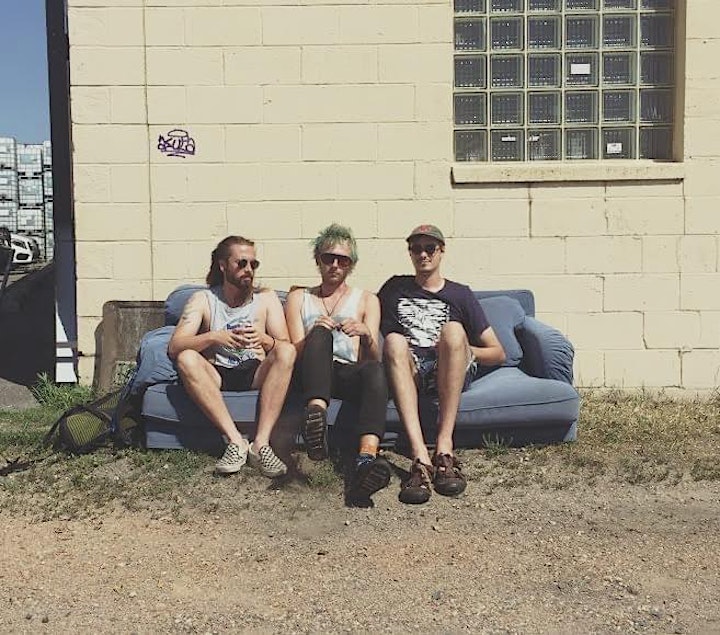 In the epicenter of grunge laden metal, garage rock, and nostalgic angst pop lies one band. Splimit. Established in 2012 juggernauts Mitchell Benson & Mike Herold have been on a nonstop quest to deliver a band that makes an audience listen, question, and demand attention. With a genre bending mentality, these musicians continue to incorporate diverse musical ideas into an unfailing vibration of individuality. You can now find Splimit's newest E.P "D. All of The Above" on major streaming platforms.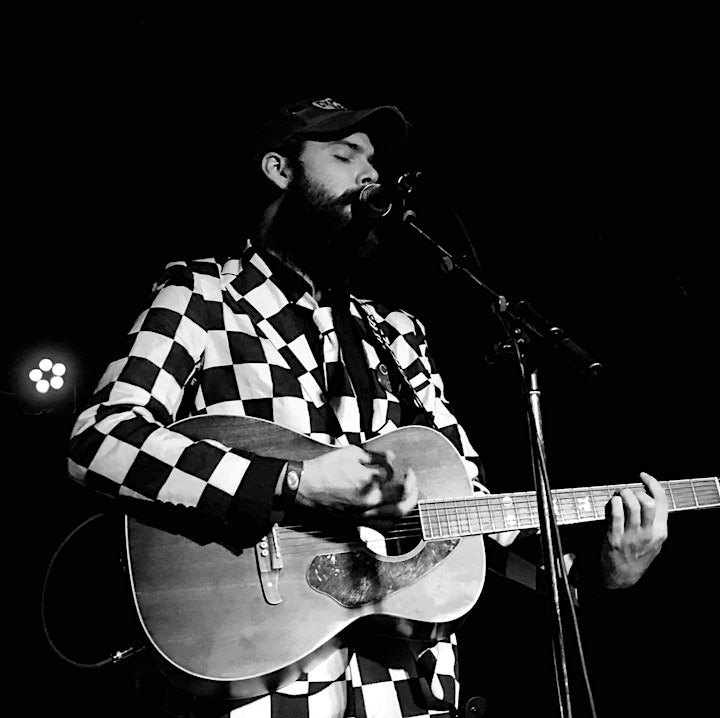 Tim Lopez is a testament to dedication in the Minneapolis music scene. After frequenting open mic's, he put together a rad party in the Entry with Dead Larry that sold out. Pretty good for a debut show! This sadboi turned professional-crooner-sadboi will melt your heart with his soul-wrenching tunes and puppy dog eyes. You can usually find him out supporting his many friends' bands, making newcomers feel welcome, bringing smiles to faces, and advocating Hamm's as a 5 star beer.