6PM Precisely ✖ Hall ✖ Free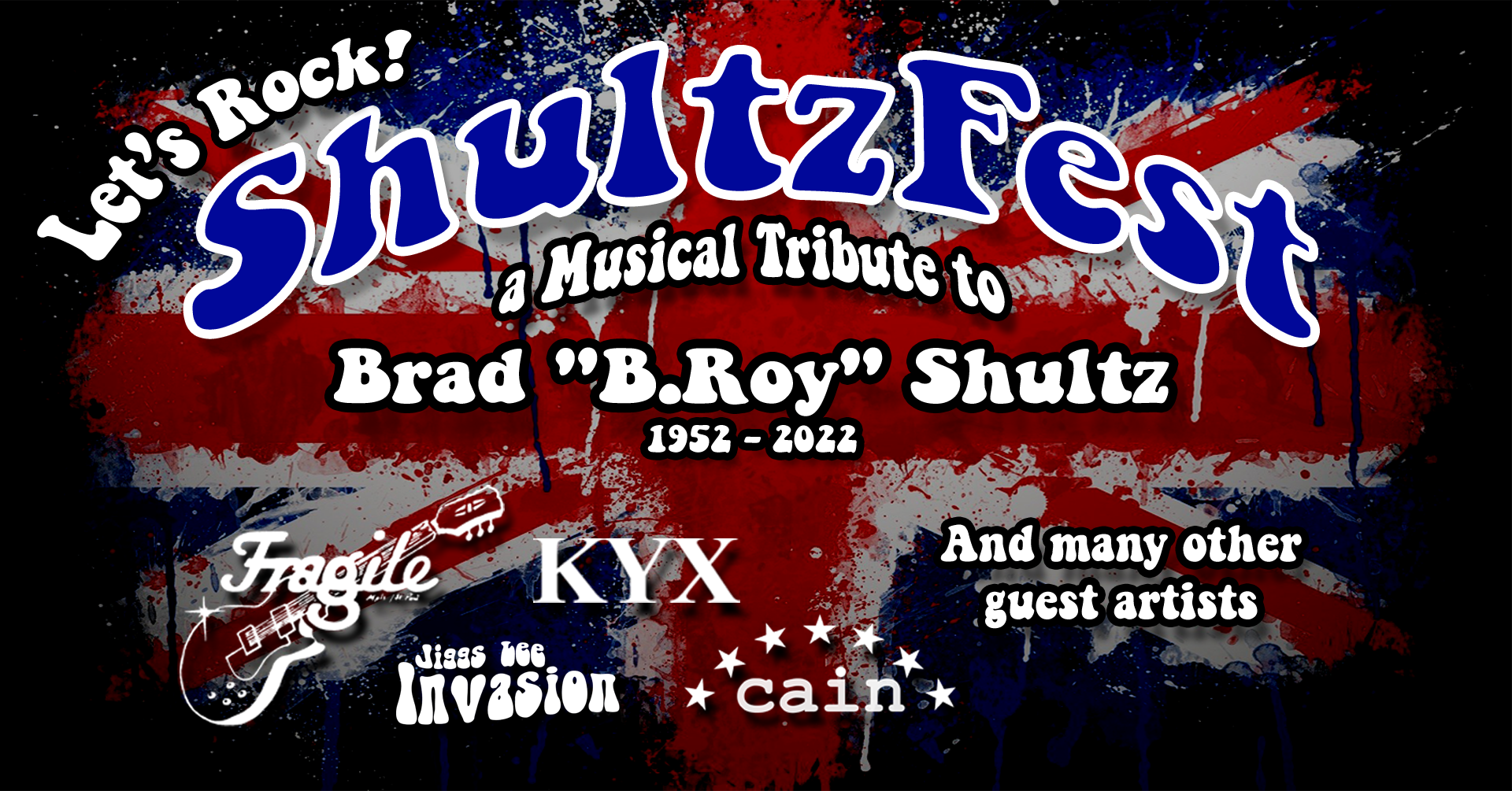 Jiggs Lee Invasion will host the festivities and be joined by their friends from Cain, Fragile and Kyx, with special guests from some of Twin Cities finest who played a part in Brad's long and distinguished career.
Brad was the definitive Twin Cities Rock 'n' Roll drummer and local music legend who we lost earlier this year. On this very special evening, musicians from some of the biggest bands in the area over the last 50 years will gather to fulfill Brad's request for a PARTY – not a memorial. This promises to be a very memorable, once in a lifetime evening in honor of one of the Twin City greats.
Admission is free and donations are welcomed
Brad peacefully left the stage for a bigger and better stage on Wednesday, January 5th due to complications resulting from cancer at the age of 69. He was well known in the Twin Cities music community as the definitive Rock 'n' Roll drummer in a career that spanned over 5 decades and featured bands such as the Canterbury Tales, Orange %, Spice, Volcano, Trick, Fragile, The Brothers Foolish, Bulldogs, Cain and most recently, Jiggs Lee Invasion.
All who were lucky enough to see Brad perform will remember an extraordinary drummer who was always at the top of his game, including his last show on Nov. 27, 2021. They will also remember him as quite the character in every positive sense of the phrase with his quick wit and frequent loud and humorous banter between songs; often peppered with "colorful" language in his own inimitable way.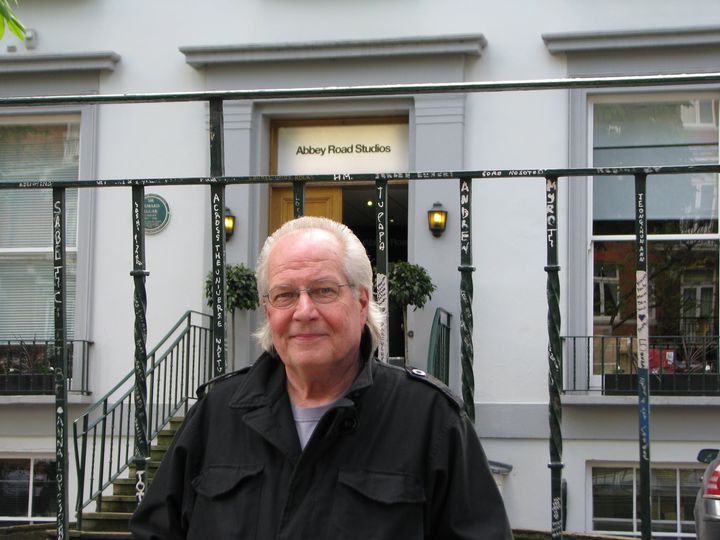 Brad was truly one of a kind – a great partner, a great mate, incredibly cool, always entertaining and a uniquely talented individual. He will be dearly missed. This party is dedicated to his memory and to all the wonderful memories he left behind. As Brad said on every gig night – Let's Rock!