6PM Doors ✖ Hall ✖ $10 ADV / $15 DOS ✖ 18+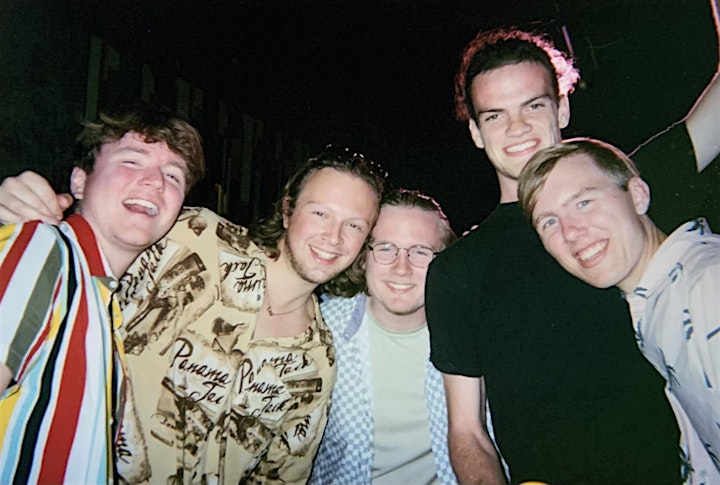 Run Wilson's unique sound is almost too broad to be considered "indie rock". From rugged vocal ranges, to arpeggios and finger picked love songs, Run Wilson can truly do it all. Rising onto their local Des Moines, IA music scene in 2020, now between 19 and 22 years old collectively, the band has released 3 projects, highlighting their latest double single, "Come Over / Atitlán". The band is spread across the world for most of the year, with bass player Eli Wilson spending time in Stockholm, Sweden, Singer/Guitarist Max Yoder going to college in Nashville, TN, and drummer Reed Andrews recovering from multiple surgeries semi-annually in West Palm Beach, FL. However, this does not deter the band from fine tuning their sound and progressing as a group, touring nationally for the first time in 2022.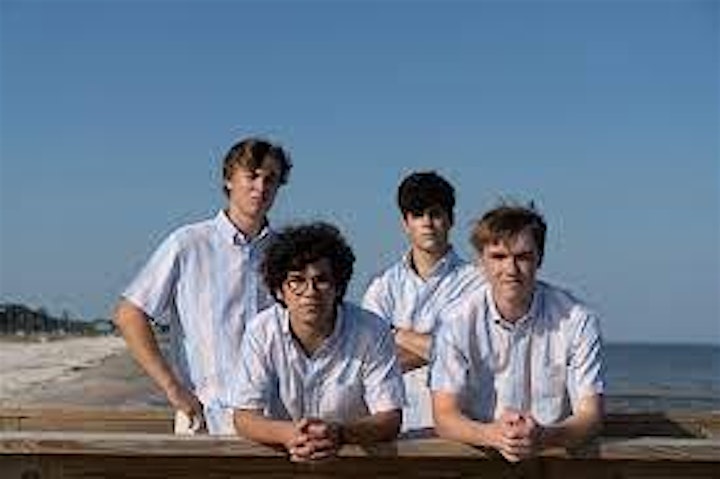 One South Lark's sound seems to reflect the cultural zeitgeist of their generation: a desire to surf freely on the open ocean while ironically being stuck in the suburban sprawl of the city. The New Orleans indie rock quartet is a band that embodies the youthful nostalgia of their catchy, do-it-yourself backyard pop songs. It is no surprise that the group formed while still in high school, where they had their first local hit with the single Japanese Soda (2018) and traversed the New Orleans indie rock scene. The group maintains that bittersweet feeling of longing for summer days with their unique blend of surf rock, folk, and contemporary indie.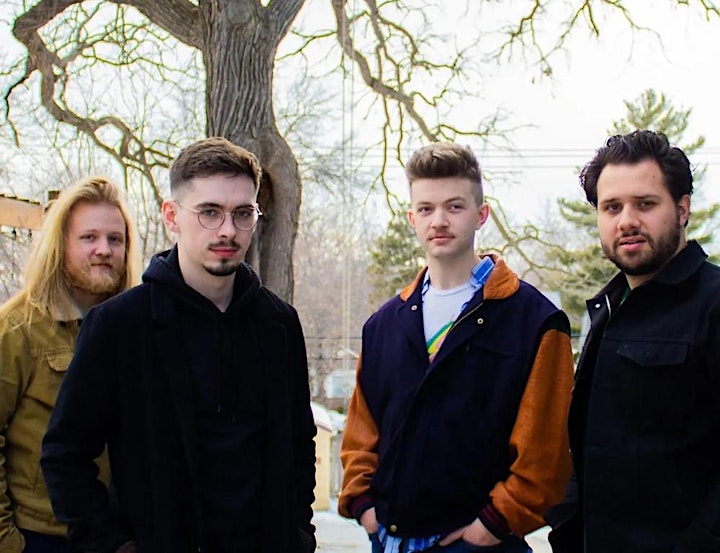 White Line Darko is the music-brainchild of creator and founding member, Kenneth Zierman. The band consists of Kenneth Zierman, Nolan Juusola, Ben Ouellette, and Matthew Nickolay. Minneapolis psych-rock at its finest, WLD aims to serve the listener with a musical experience that deals heavy in color and feel. The band has two albums out, with "The Second Album" being released on Jan 3, 2020.