6PM Doors ✖ Hall ✖ Please See Ticketing Link For Pricing Tiers ✖ 21+

Benefit for Lionsgate Academy featuring Sans Souci Quartet, Katey Bellville, Lenz & Frenz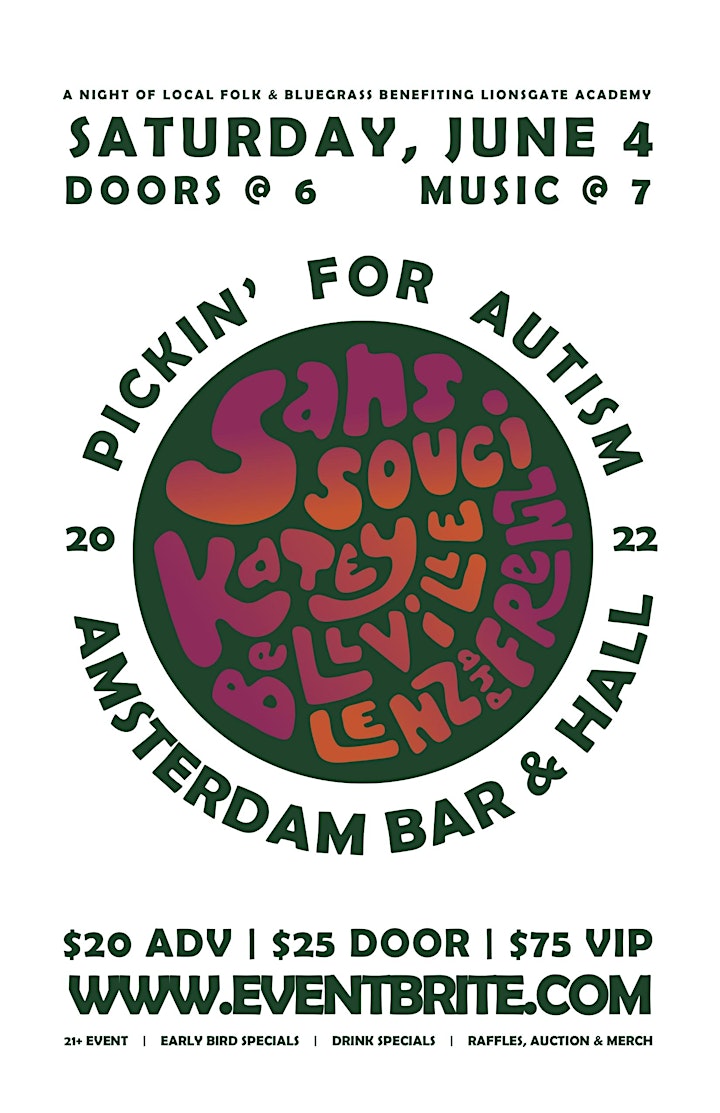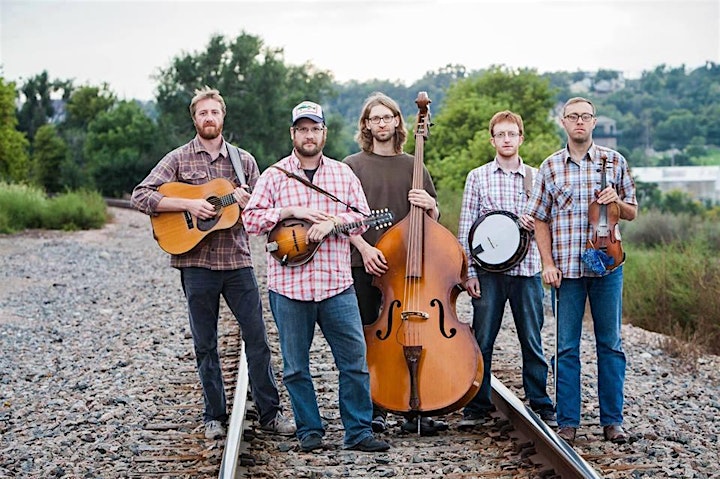 SSQ plays a unique blend of progressive string music using traditional bluegrass instruments. Two years after the release of their debut album (Knock Yourself Out'), SSQ has released their second full-length studio album, Lemming. The new album continues to push the traditional music envelope while combining a blend of American roots and modern string band music. SSQ has played festivals including 10k Lakes Fest, Harvest Fest, Bella Festival, Boats & Bluegrass, Log Jam, and Prairie Grass. The band has shared the stage with the likes of Hot Buttered Rum, Pert Near Sandstone, Charlie Parr, Wookiefoot, Cornmeal, Head for the Hills, Oakhurst, Packway Handle Bad, and more.
With a nostalgic appreciation for old time tunes, Katey Bellville inevitably pines for traditional sounds while composing contemporary songs. Raised both in the rolling hills of the country on horseback and deep in the heart of the city of Minneapolis – she has always stirred a brew of reverse passions. Dedicated listeners describe her original songs as 'unforgettable', blending modern pop sensibilities with fundamental bluegrass instrumentation.
Katey Bellville has shared the stage with Alison Krauss at the Ryman Auditorium, yodeled atop Haleakala in Maui at 10,000 feet, performed on live international radio, toured Hutterite colonies through Montana, and the list goes on. Returning to the festival scene after a baby (2) raising hiatus, she sings because 'she needs to'. Like water, like air… music.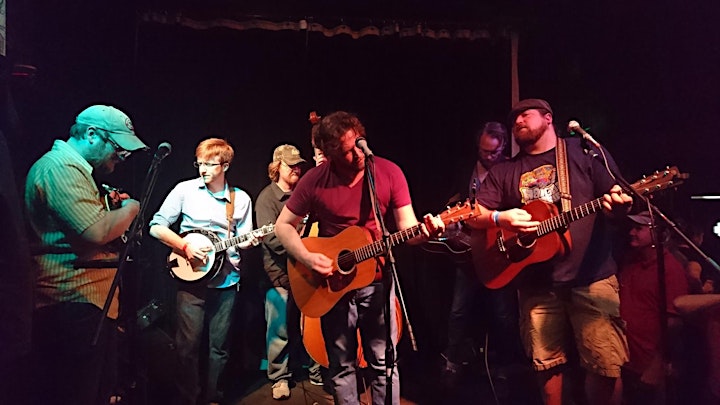 Lenz and Frenz is an unrehearsed group consisting of (Pert Near Sandstone founding guitarist) J Lenz and his musician friends. Catch them play live every last Wednesday of the month at the 331 Club.