7:00PM Doors ✖ Hall ✖ $25.00 ADV / $30.00 DOS ✖ 18+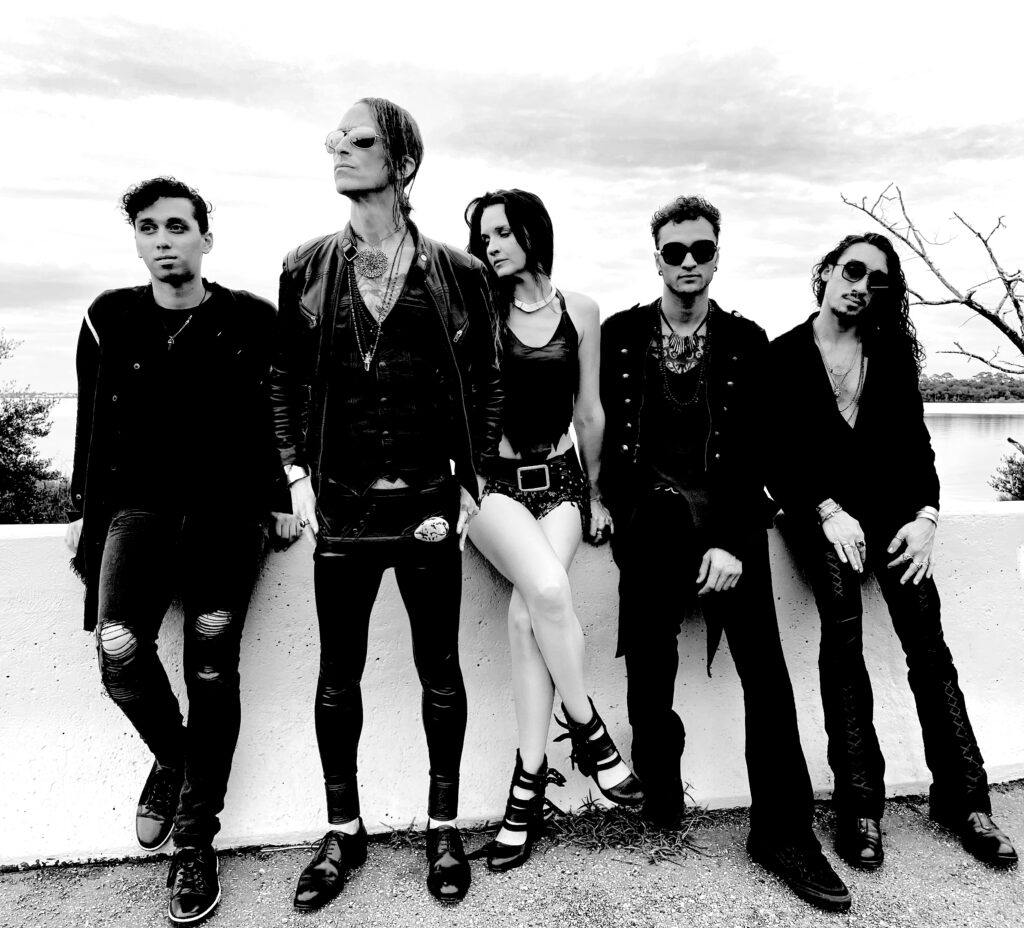 The self-titled album OURS, released in 2021, came out on OURS' own label Cage Recording Company, the third to be released independently after several major label offerings.
OURS will be on the road in the U.S. in the coming months with an extensive tour, in support of their latest album, and to begin the presentation of their new album to come late summer. After this North American tour, Jimmy Gnecco will be in Europe to propose solo shows, and shows with his band OURS, in the fall.
OURS is the brainchild of singer-songwriter, multi-instrumentalist and producer Jimmy Gnecco who has six studio LP's and two LP's under his belt and going stronger than ever. Gnecco didn't hesitate to step away from the majors and the limelight, to put his heart and soul into writing, performing, recording, mixing, producing and calling his own shots. It was an insane process of going through 200 songs that I had written. I ended up recording somewhere around 80 of them.» Gnecco says.
The album will be showcased at the upcoming concerts along other songs from the band's catalogue, and songs yet unreleased from the upcoming album.