6:30PM Doors ✖ Hall ✖ $15.00 ADV/ $20.00 DOS ✖ 21+

This show will be requiring proof of completed vaccination course (two weeks from final shot) to attend. Photo of the vaccination card or use of the Docket app are accepted.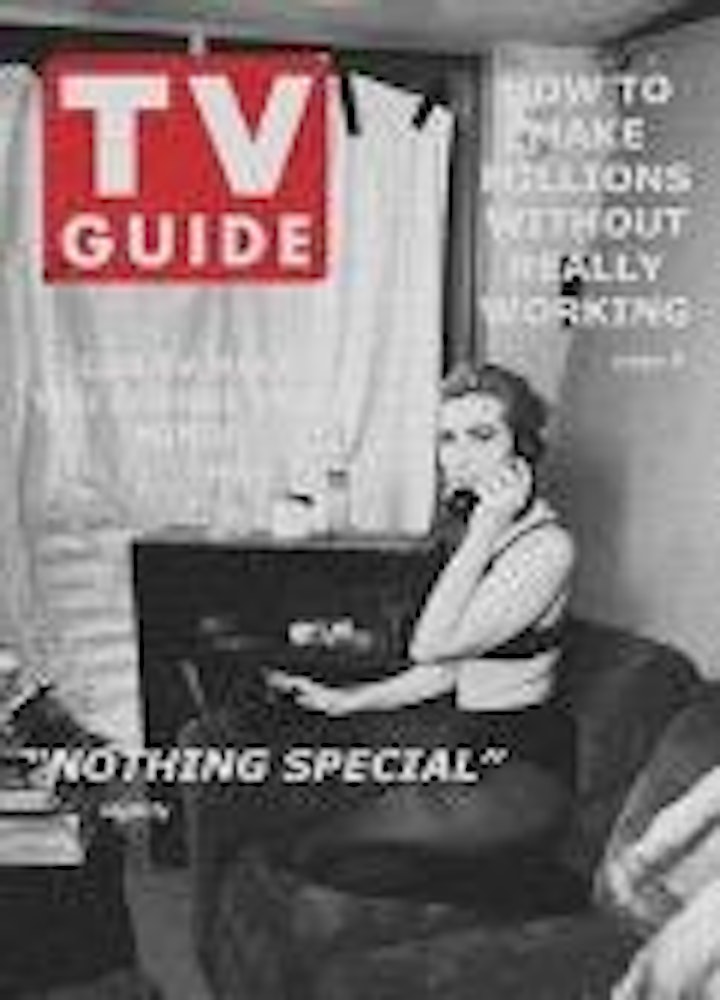 Nothing Special chronicles a day in the life of Andy Warhol's first superstar, Edie Sedgwick. Obsessed with fame and money, Edie finds herself the prime subject of Warhol's underground films. Exploited for her body and beauty, we explore what one will give up for their 15 minutes of fame.
Written and produced by Melanie Anne
Directed by Giulia Blandino
This is the premiere run of Nothing Special in St. Paul and we are honored to have The Stevens Family Band joining our show:
The Stevens Family Band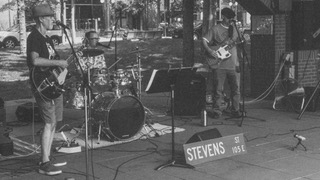 Three brothers, and their old man have come together to create a unique sound on the Twin Cities music scene. With sweet vocals always leading the way, they blend reggae, funk, blue, pop and some oldschool rock in their own unique Style.
*Please note this show uses stage cigarettes within the performance*
Melanie Anne is a Minnesota native who moved to Los Angeles to pursue acting at Stella Adler Art of Acting Studio. It was here that she developed her one woman show "Nothing Special". In 2016 she started touring the show throughout Los Angeles and New York City. Her passion lies in telling "slice of life" stories and exploring how our past affects our present. This show explores media, consumerism and our societal disconnects in a world where technology and isolation have become the collective norm.