7PM Doors ✖ Hall ✖ $10 ADV/ $12 DOS ✖ 21+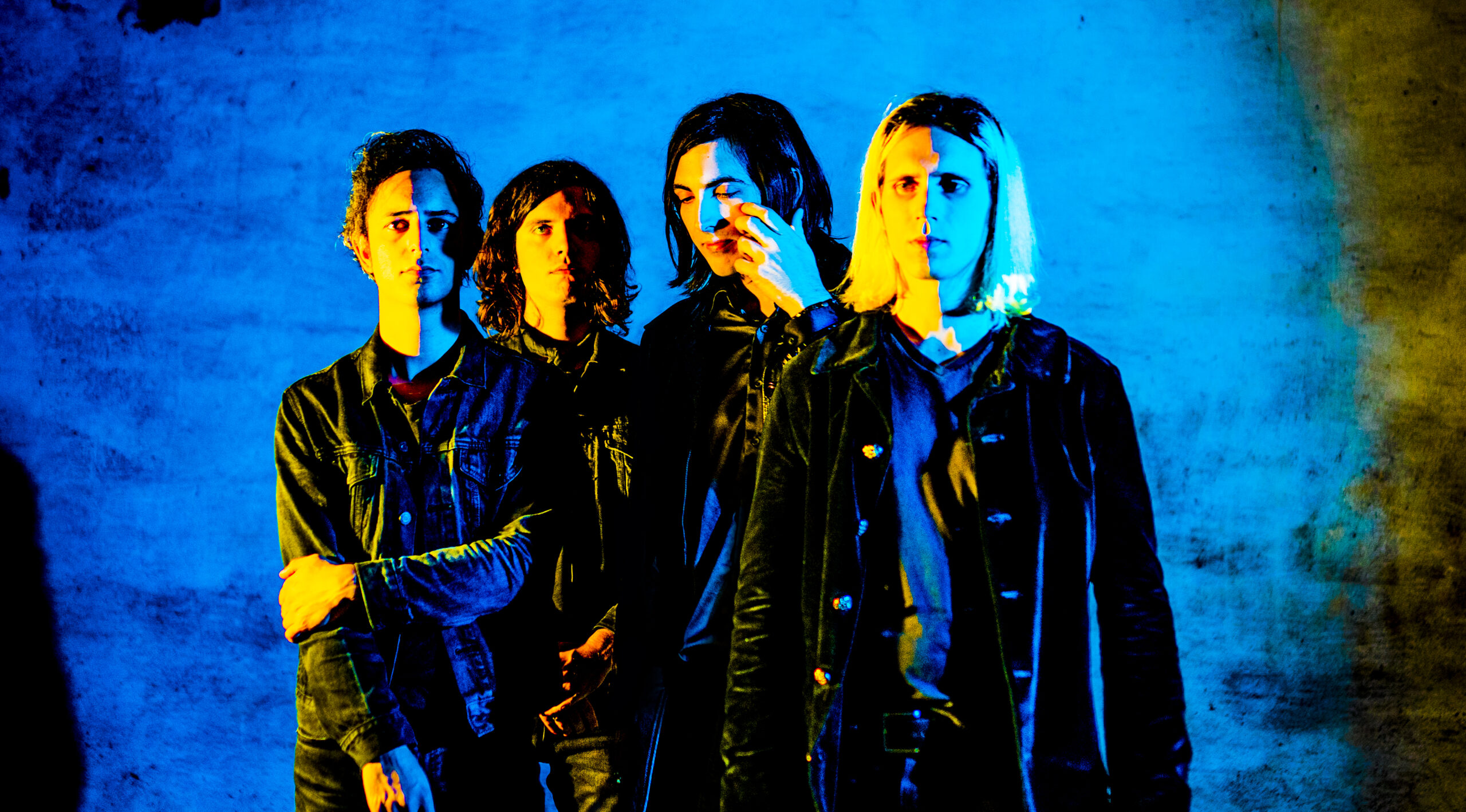 Hailing from Venice, Italy, New Candys formed in 2008. Described as dark modern rock'n'roll, the band combines noisy, brooding sounds with distinct melodies while displaying a dynamic and symbiotic connection between their music and meticulously crafted visual imagery. The band consists of Fernando Nuti, Andrea Volpato, Alessandro Boschiero and Dario Lucchesi.
Released in 2012, the first studio album "Stars Reach The Abyss", mastered by Jon Astley, brought the band on tour in England and Italy. The song "Meltdown Corp." was included in the annual compilation "The Reverb Conspiracy", co-released by Fuzz Club and The Reverberation Appreciation Society (Levitation Austin). In 2015 their second studio album "As Medicine", mixed by John Wills of Loop, was released through Picture In My Ear and Fuzz Club and distributed by Cargo Records and The Committee To Keep Music Evil. In the next two years the band toured Europe three times, also performing at the Secret Garden Party and Liverpool Psych Fest.
New Candys' third and latest album "Bleeding Magenta" was released in 2017 by Fuzz Club / Cargo Records and repressed in the US by Little Cloud Records, followed by its European promotional tour and a performance at SpaceFest in Gdańsk. In 2018 they toured Australia, headlining both Sydney and Melbourne Psych Fest and performing at the Adelaide Fringe. Next the band went on a US-Mexico tour and recorded a KEXP live session. In 2019 they completed a back to back tour of 50 shows in Europe, the US and Canada including Desert Stars Festival in Joshua Tree, Milwaukee Psych Fest, The Echo in LA, Hotel Vegas in Austin and Mercury Lounge in New York. A third European tour took place in September, including Levitation France and shows with The Warlocks and The Dandy Warhols and in January 2020 they played the Balkans for the first time. Some of their songs are featured on episodes of Showtime Networks original TV series "Shameless".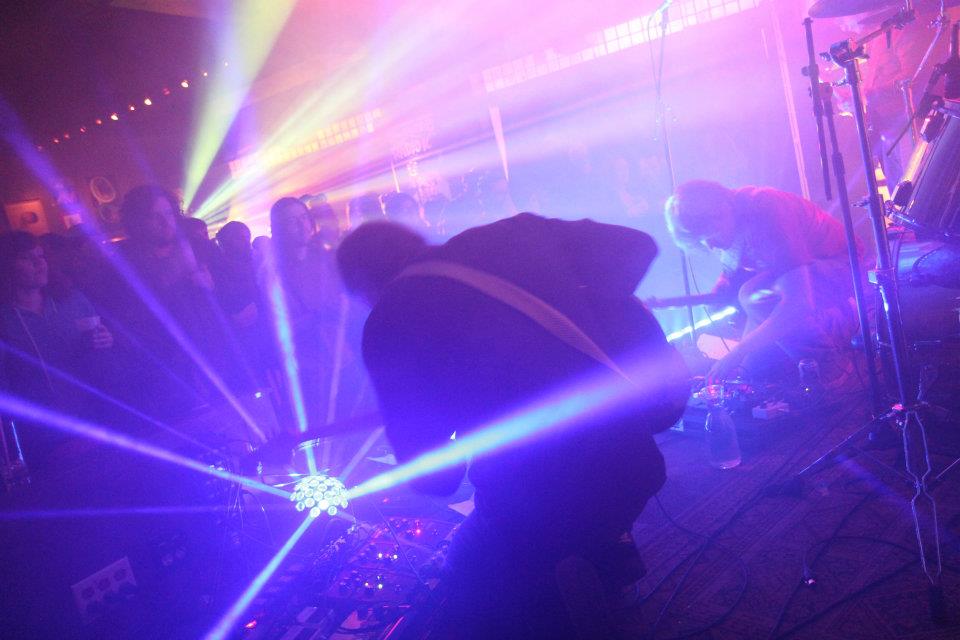 Josh Richardson and Flavor Crystals have been making evocative, timeless, and often experimental records since their first album On Plastic emerged like a sore thumb from the hand of 2005's post-punk landscape. Since then, he and his band—bass player Nat Stensland, fellow guitar slinger Vince Caro, and drummer Jon Menke—have spent the ensuing 15 years carefully constructing sonic masterpieces of their own volition.
The latest of these is Five. Named as such because it just happens to be their fifth long player, is released exactly five years since its predecessor (Shiver of the Flavor Crystals), and comes packaged across five sides of vinyl. As one would expect from a band that have never done things by half, Five constitutes a sprawling body of work, taking in 14 pieces of music that work both individually or as a continuous flow, with each one highlighting the band's penchant for precision and ingenuity while traversing the entire spectrum of psychedelic rock's vastly configured universe. – Under The Radar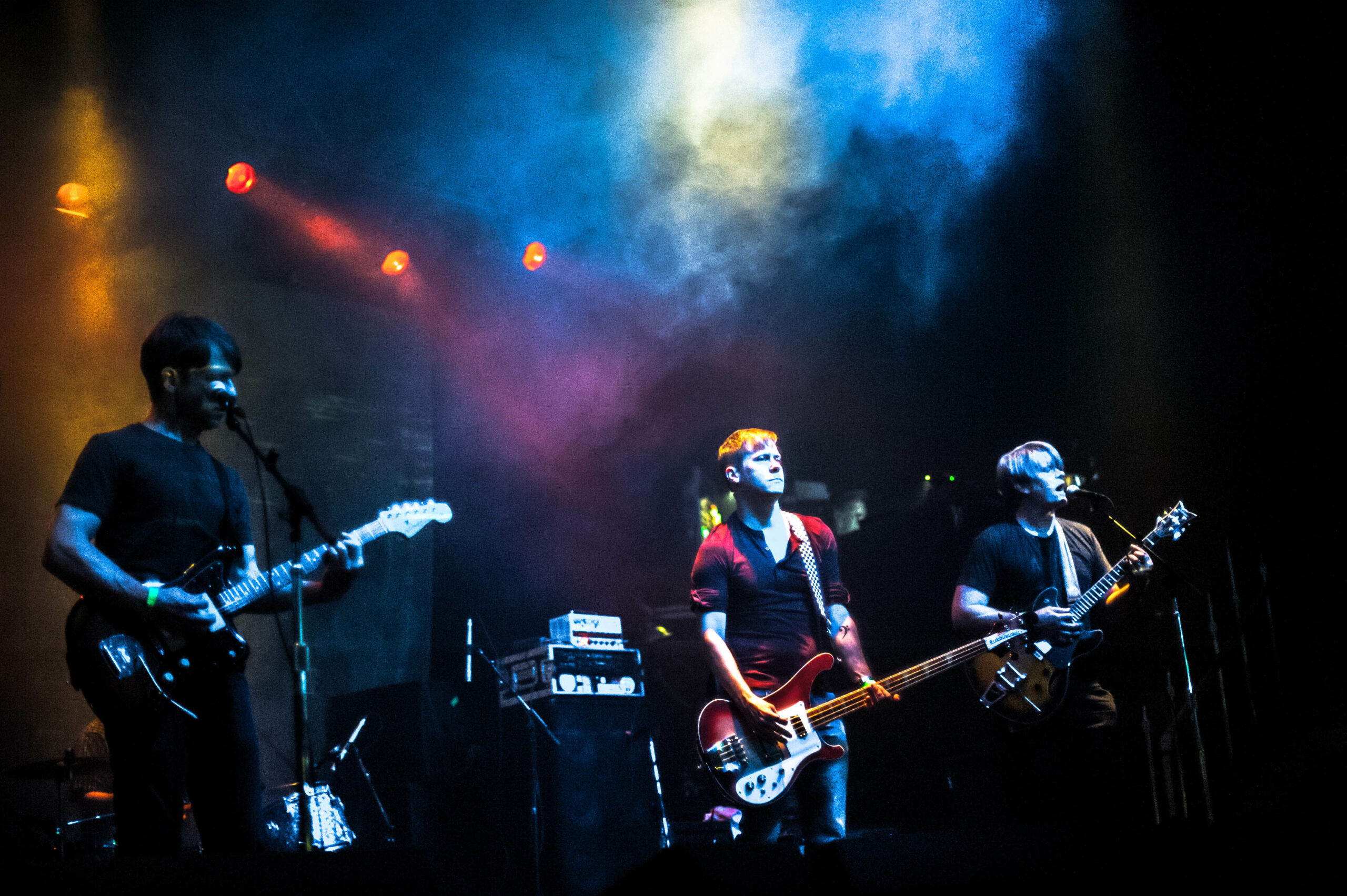 Chatham Rise is a Psych/Shoegaze/Space Rock band from Minneapolis and has played shows with the Jesus & Mary Chain, My Bloody Valentine, The Brian Jonestown Massacre, LOOP, SPECTRUM, Rain Parade, Black Mountain, Temples, Morning After Girls, Allah-Las, The Horrors, The Chills, Besnard Lakes, Dead Meadow, The Warlocks, Crocodiles, Elephant Stone and many more… 12 years of sharing the stage with bands we love.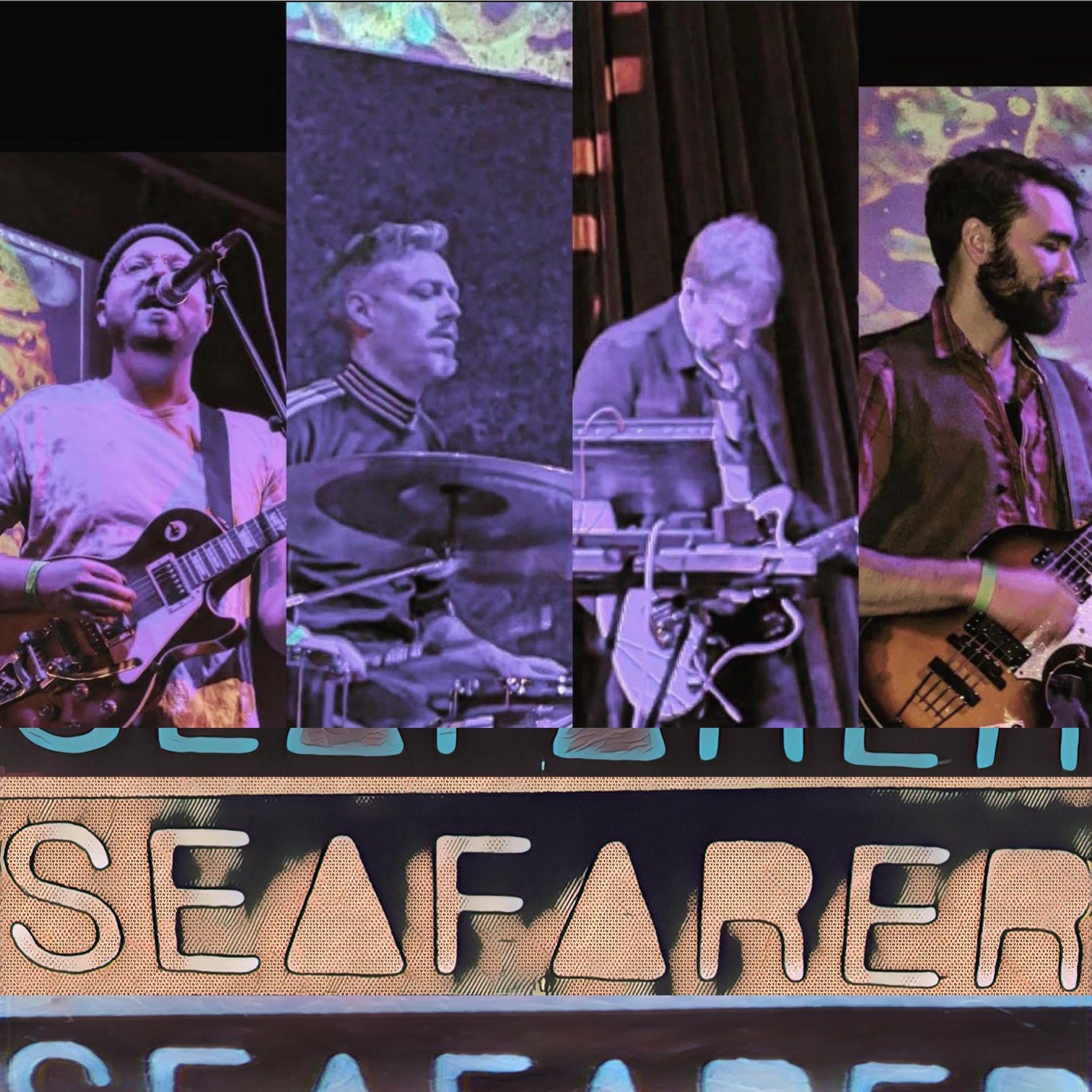 SEAFARER is a Twin Cities group within the local "psych rock scene". SEAFARER has been a project of front man Patrick Schiavone upon arriving to the TC in 2012. While forming, SEAFARER released the debut self-titled album in May 2017 which recorded at Blue Bell Knoll (TC legendary Blackberry Way Studio) with Neil Weir.
SEAFARER has been fortunate enough to play the many stages of MPLS including multiple nights in the 7th Street Entry and one night at St.Paul's Turf Club. SEAFARER has shared the stages with local groups Muun Bato, Driftwood Pyre, The Cult of Lip, as well as support national acts like Extravision, Bat House, and Ceramic Animal to name a few. The next album will be titled "width X SEAFARER" with an TBD release date. SEAFARER looks forward to the days where playing shows again is a possibility, but for now we're enjoying the possibilities of creating in the studio.