7:30PM Doors ✖ Hall ✖ $10 ADV/ $12 DOS ✖ 18+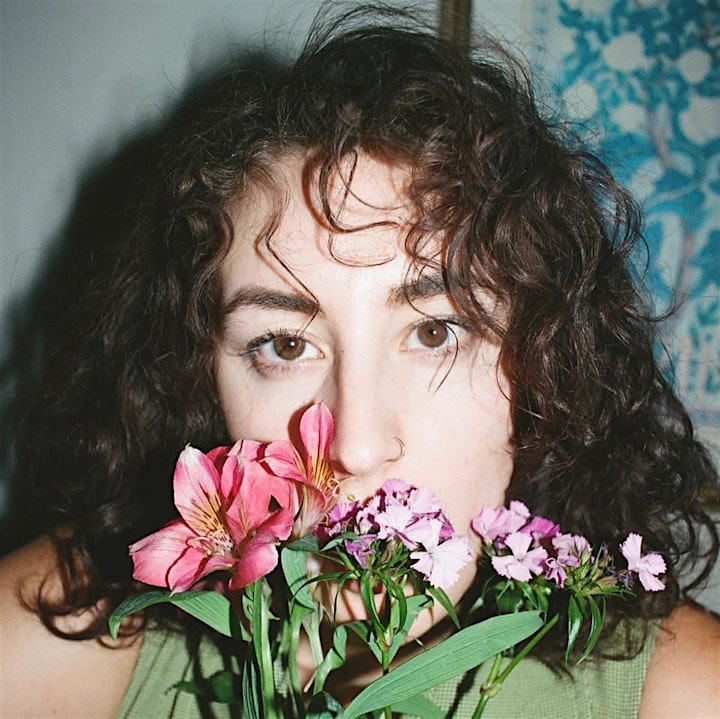 Garage-Pop singer-songwriter MAYA LUCIA is the queen of hearts. Having spent the last 5 years bouncing between the Pacific and the Atlantic, the Minneapolis native pulls from coastal DIY sounds. Her elastic vocal styling and angst-ridden lyrics effortlessly float between punk, pop, and surf-rock. Linking with bandmates Samuel Stroup (drums), James Duncan (bass), and Molly Pope (lead guitar) while attending school in Boston, LUCIA established herself through punchy live shows and magnetic stage presence.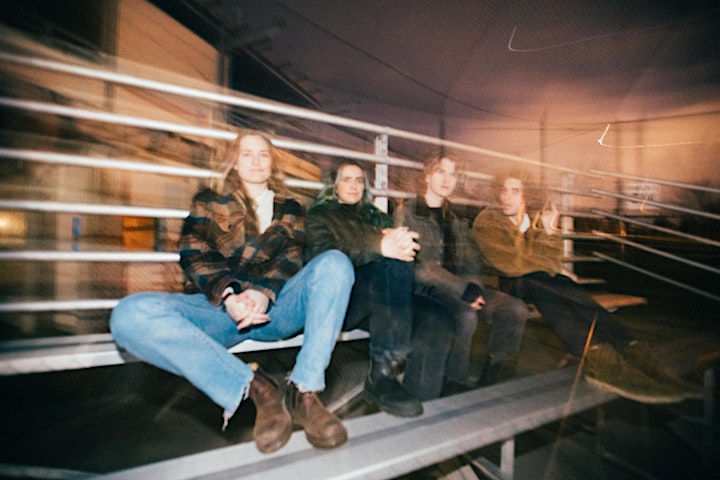 Harlow is a Twin Cities based sentimental rock, folk-sprinkled, five-piece band. Their instrumentation includes Samuel with lead vocals and guitar, Jonny on lead guitar, Hannah playing violin, synth, and singing harmonies, Michael on bass, and Julia on drums. Harlow released their debut EP, Playing Dove, in the summer of 2021, and is releasing a duo of singles at the start of 2022. Harlow is your dog's calm down music, a good cry with your best friend, or music to help you fall in love again.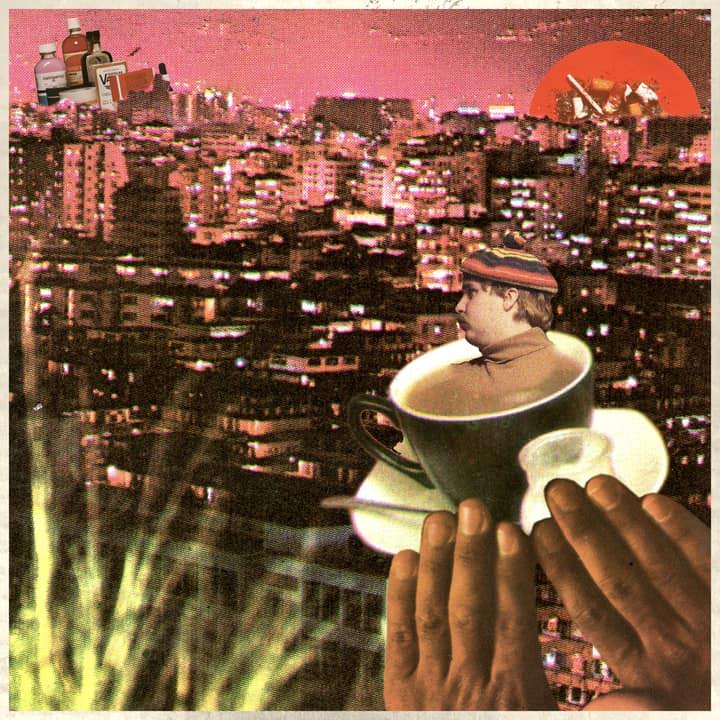 Shrimp Olympics is the home recording project of Austin Lombardo, accompanied by a 4 piece live band. Silk Lizard is the newest album from Shrimp Olympics. Fans of Frank Zappa & the Mothers of Invention, R Stevie Moore, and Sweetheart of the Rodeo Era Byrds are sure to love this wild rocker. Head over to bandcamp to listen/grab a tape! https://shrimpolympics.bandcamp.com/album/silk-lizard