7PM Doors ✖ Hall ✖ $10 ADV / $15 DOS ✖ 21+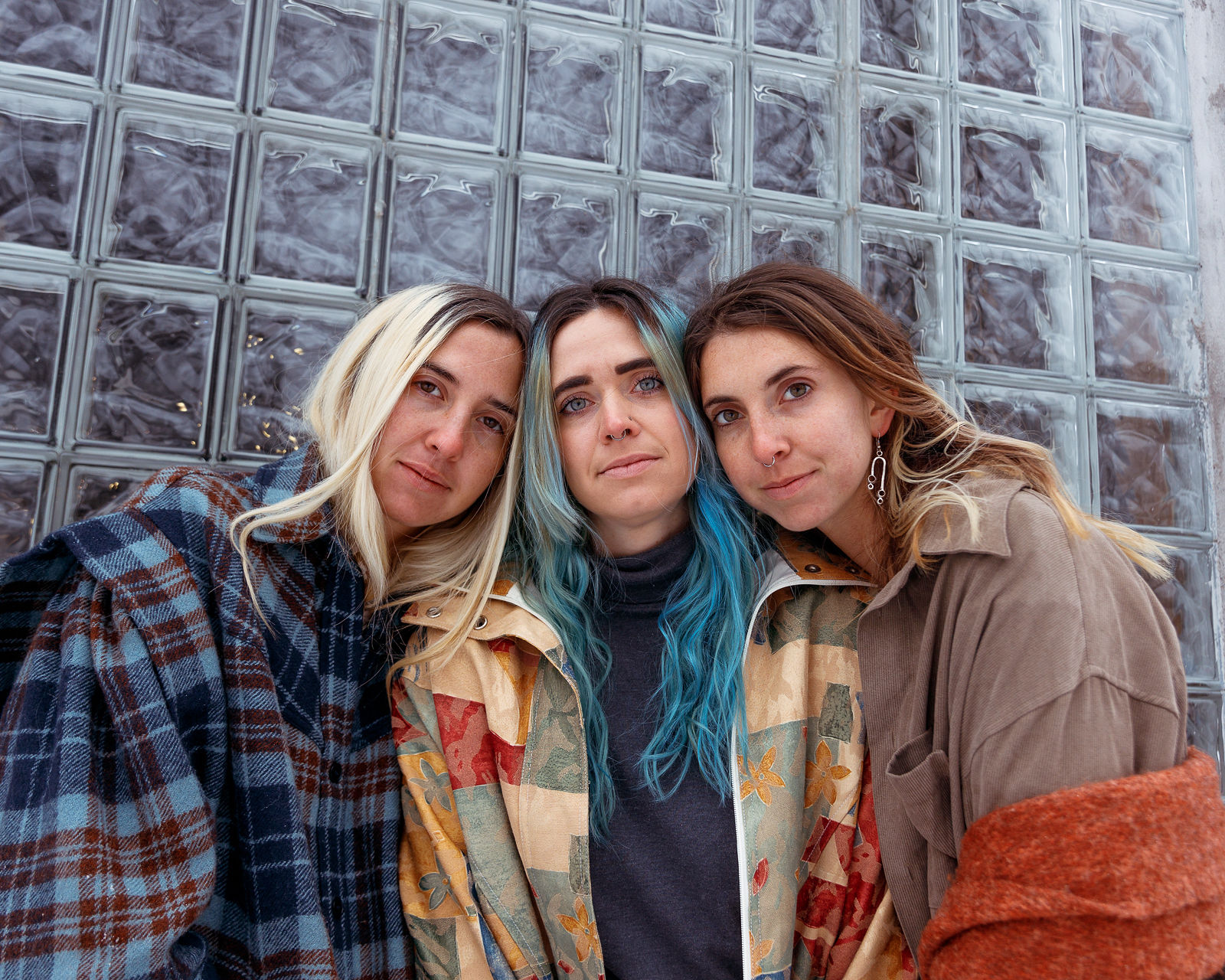 LASKA is fronted by three sisters who write beautifully self-aware and earnest songs. Hannah, Mookie, and Bex Morton are the foundation of LASKA.The melancholy, harmony-driven sound draws from the midwestern heartland just as much as the LA-coast and continues to evolve as their landscape changes. All three sisters contribute to the writing and have a way of leaving you at the beck and call of a song's emotional territory. Haunting, reflective, and lovely.
Since their formation in 2016, the band has grown to be a six-piece act. Their live sound blends rugged guitar, synthesizers, and pedal affected violins, bringing listeners from song-in-your-bedroom intimacy to vast moments in sonic canyons. The Mortons play alongside Evan Middlesworth (producer/guitar), Keegan Burckhard (drums) and Robbie Weisshaar (bass).
Their sophomore album, "Endless Patcher," is due out June 3, 2022.