7:00PM Music  ✖ Bar ✖ Free
Bloodline is a unique creative project that features a blend of North and South American influences as well as a fusion of the three siblings' (Eliza, Lukaz and Julia) musical talents. Together they create dreamy and nostalgic R&B/Alt. Pop that resonates with the musician in each one of them.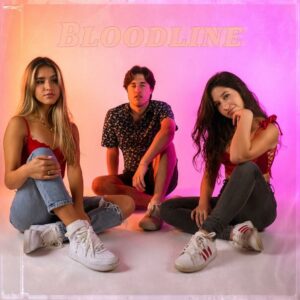 Josh Sky is a Minneapolis-based artist whose repertoire includes an eclectic mix of attainably fun indie-pop songs, all influenced by a splash of jazz and bossa nova. Josh's talented vocal work, honest lyricism, and detailed vision culminates in a truly artistic body of work that is both catchy and beautifully complex. His four-piece band includes Josh Sky (vocals, guitar), Will Biglow (keyboards, guitar), AJ Debellis (bass), and Devin Forness (drums).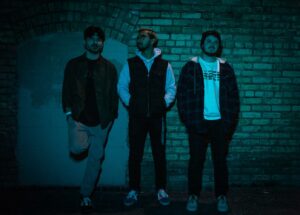 Vinny Franco is an R&B singer/songwriter from Saint Paul, Minnesota. He's performed at many venues around the twin cities including the Underground Music Café, 7th Street Entry, the Hook and Ladder Theater, and recently played a sold out show at Acadia in Minneapolis. Vinny Franco wants to connect to his audience with his funky grooves and uplifting and relatable lyricism.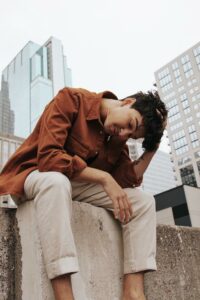 At only 21 years old, Colin Bracewell has established himself as a Minneapolis-based singer/songwriter whose raw vocals and production reflect the sound of Bon Iver and Jeff Buckley. Born in Ontario, Canada, he began writing and performing during his time in high school and is now attending the University of Minnesota. His style discovers a dark and nostalgic sound paired with thick production and tight vocals. Usually writing, recording, and producing on his own, Bracewell's vocal pads and true lyrics combined with love and loss, create unique and gravitating artistry. In 2020, his folk-influenced single "You're Fine", inspired by the intensity of last year's events, was featured on The Current – as Song of the Day.