7PM Doors ✖ Hall ✖ $15 ADV / $20 DOOR ✖ 21+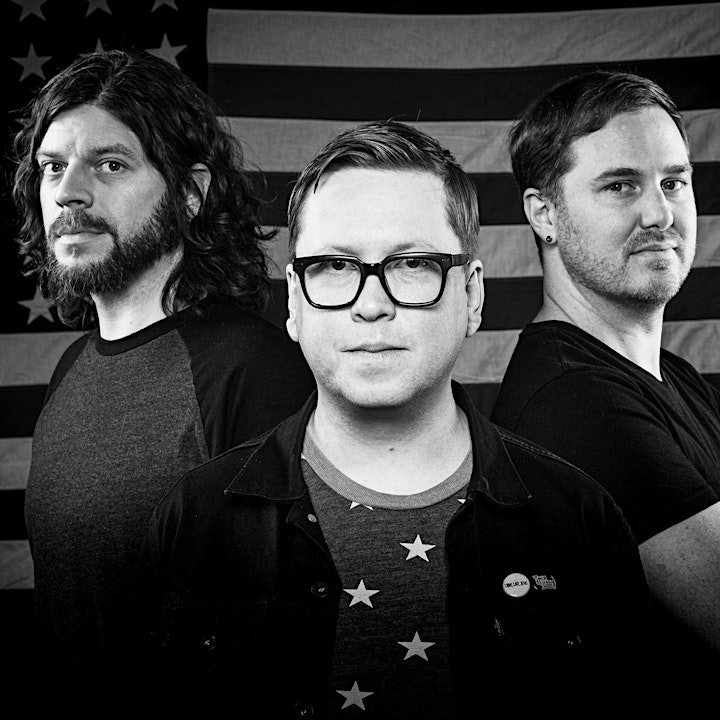 Listening to American Scarecrows' music feels like late nights spent with your friends in hopeful revels, reflective pangs, and vulnerable heart-to-hearts. The Minneapolis trio-singer-songwriter Seth Davin on guitar backed by the rhythm section of Allen Maier on drums and Matthew Broadbent providing the low end – matches their storytelling with an indie-pop sensibility, rounded out with tastes of folk-rock, country, and Americana. Their straightforward pieces greet listeners with evolved emotions and earnest solidarity. Bassist Broadbent spent years touring with Somerset (Epitaph/Punknews Records), while Davin and Maier logged many miles touring across each of the lower 48 as half of Dropping Daylight (Sony/Octone). Now the band is reuniting after a three-year hiatus to share the next chapter of their story with the Minnesota music scene and beyond.
This group only makes considered moves and refuses to compromise their craft to fit general one-size-fits-all models or modes. In a CityPages interview ahead of their last album release, Davin simply stated "You can only be the artist that you are" and this refreshing honesty and authenticity resound through their albums, Keep Your Devils Around (2011) and Yesteryear (2014). The band is back with their third LP entitled Drawing Little Pictures (2022). Fans of The Wallflowers, Band of Horses, and The Jayhawks will definitely find a place on their playlists for American Scarecrows.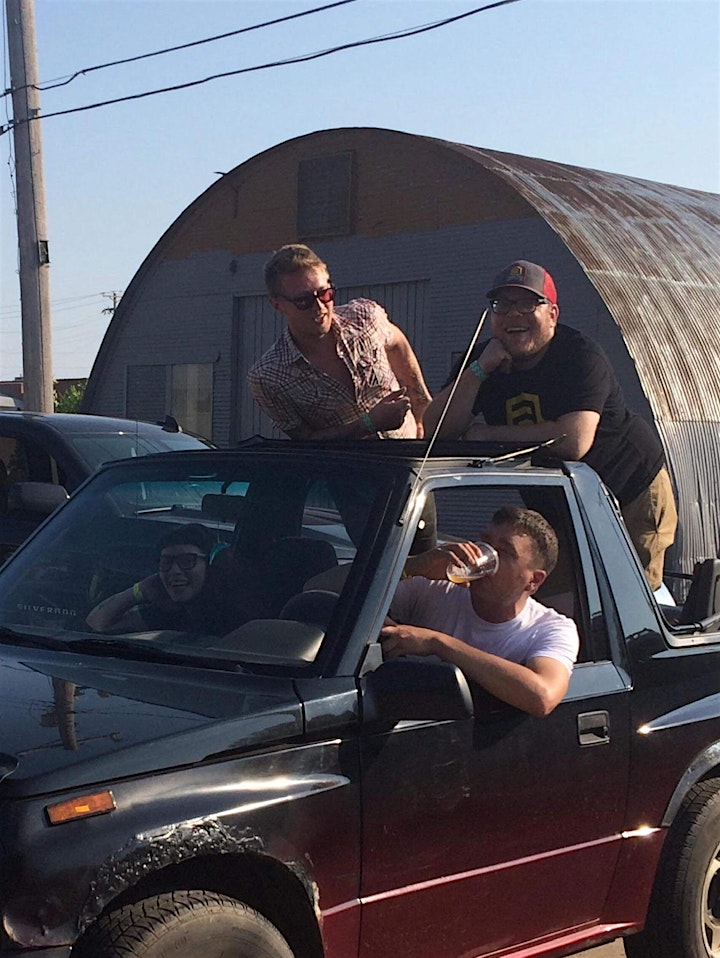 Lutheran Heat is like when you take a bunch of North Dakotan teenagers circa 1995, give them a case of Jolt Cola, teach them three and a half chords, and tell them they're gonna be the greatest thing since the Beatles… then you pay them in beer and cheap squares and raise the house lights during their last song. Pop music obsessives with Big Muppet Energy bring you jangly, lazily-ripped hooks played with moderate accuracy… and fuzz. We are Garth, Justin, Matt, and Sara <3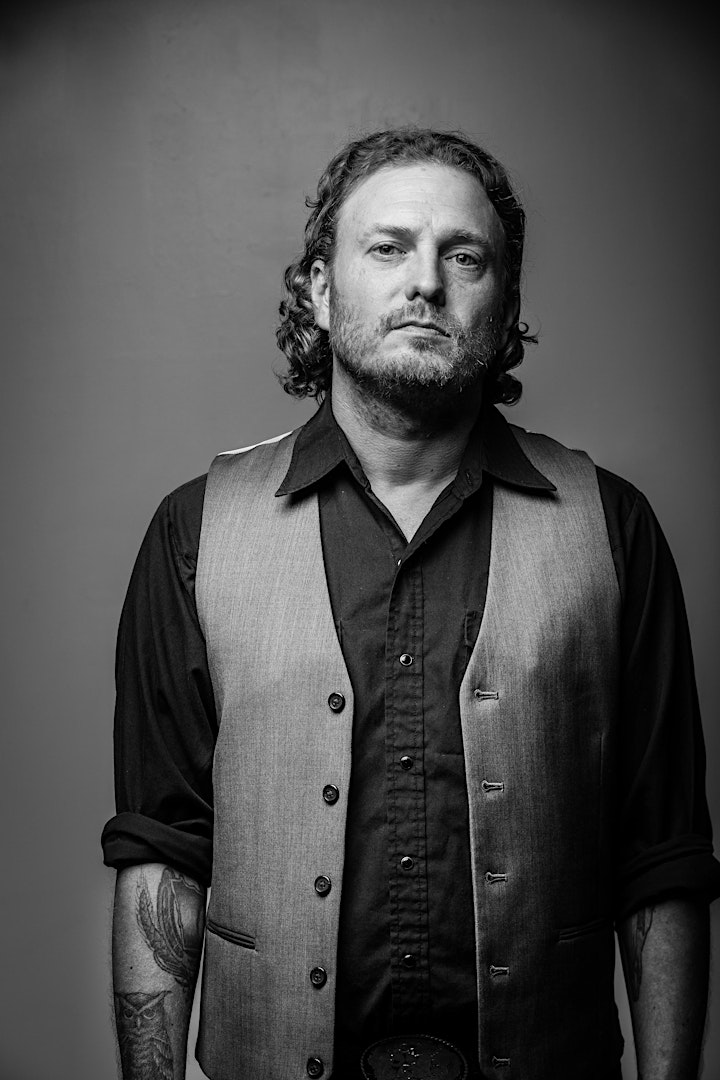 For most of his twenties, Minnesota musician James Eugene Russell spent his days zigzagging the country in various vans playing in hard working punk bands like Cadillac Blindside, The Book of Dead Names, and The Cardinal Sin. He then began exploring new sounds with his country rock outfit, Prairie Sons. After Prairie Sons disbanded, James spent over a decade absent from the music scene dealing with alcoholism, becoming a father, and finally finding sobriety.
His first release as a solo artist, 'As/Is' showcases a collection of four songs that suggest James has a much clearer head and a lot to get off his chest. They are four of the many songs that James picked and penned out while on the couch during the past ten years, and having no idea on how they would ever come to fruition. This past decade's struggles have shaped James into the introspective and mature singer/songwriter that he is today, making songs that shine stripped down solo, as well as with a band. Drawing from the venerable classic country music genre as well as his own punk rock narrative, James Eugene Russell melds all of his life experience into a sound that he describes as "country midwestern". 'As/Is' is a truthful, gut-wrenching journey through his last decade of change.