6:30PM Music  ✖ Bar ✖ Free
Alley Mattress is a group of 4 ruffians based out of Minneapolis, Minnesota. They recorded their first LP during covid and have been busy churning out original songs they like to classify as "psychedelic punk". With lyrics ranging from themes of ferocious hippopotamuses to murder, this high energy quartet promises to deliver preposterous entertainment that will leave you feeling giddy.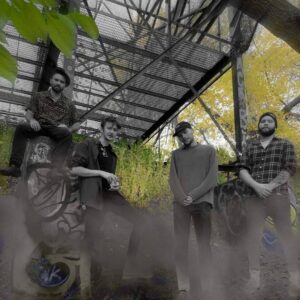 Serious Machine is a rock trio from Minneapolis.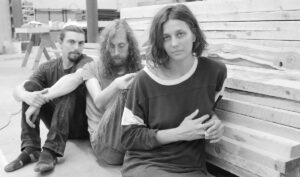 "Jaw Knee Vee is basically a musical hurricane who doesn't so much play his instruments (some stringed instrument, kick drum, and cymbal) as assault them. I've heard a lot of one-man bands and this dude is as good as any of them." [Incognito, January 2013]