7:00PM Doors ✖ Hall ✖ $10.00 ADV / $12.00 DOS ✖ 18+

In the mid-'80s, when the M still stood for music, MTV launched a show into the dead hours of the night between Sunday and Monday for showcasing the videos of obscure bands wasting away in light rotation. For the next 20 odd years, the two hours from midnight to 2 am would host new wave, punk, college rock, shoegaze, grunge, post-hardcore, Britpop, electronica, noise and any other genre from outside the box of mainstream music. This was when "underground" still meant something in music, and 120 Minutes (the band) pays tribute to 120 Minutes (the show) by delving into a deep back catalog of VHS cassettes for hits and rarities by bands from the '80s (R.E.M., Psychedelic Furs, Dead Milkmen, INXS) and the '90s (Weezer, Matthew Sweet, Hum, Fugazi, Nirvana).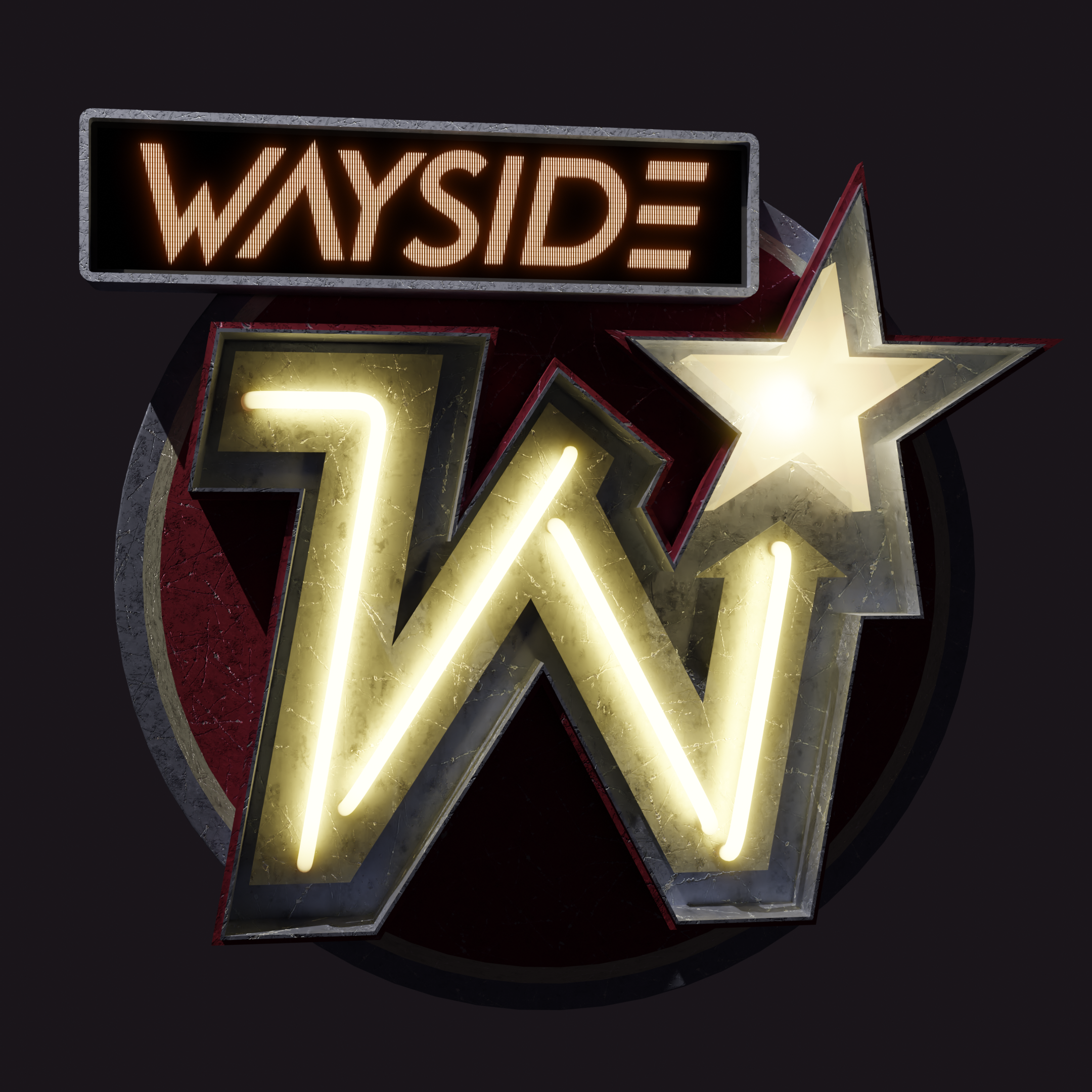 Wayside will be doing an HOUR of Pearl Jam songs!
Formed in 1999, Wayside is an original rock band from Minneapolis Minnesota that launched on to the scene in the early 2000s. Fundamentally a band of brothers who have known each other for 20+ years, the music and live show is a loose, energetic display of the love of music and playing it live.
Wayside's music reflects classic 90's and 2000 alt rock, with a physical and energetic live show. This gained them a coveted slot on the 2002 Van's Warped Tour and they subsequently played at most of the major venues in Minneapolis and St. Paul.
They went on hiatus in 2005, and although they have played several reunion shows since, they are relaunching with an all new slate of original music that reflect their early influences and the road that has been traveled over the past 15 years.