7:00PM Doors ✖ Hall ✖ $15.00 ADV/ $18.00 DOOR ✖ 18+

This event will require either proof of a full course of Covid-19 vaccination, or proof of a negative Covid-19 test taken in the prior 72-hours. Patrons must have a completed Covid-19 vaccination card, with their final dose at least fourteen days prior to the event, or a negative Covid test result from 72- hours or less prior to the event. 
A night of retro-electronic music from International and Nationally renowned synthwave producers. With DJ sets by Galaxy 80. You will get a mix of nostalgic and futuristic sounds by PSYK, System96, Minneapolis native BadNRad.
PSYK
PSYK is an 80's inspired electronic music producer who is originally from the Big Island Hawai'i. Growing up on the aina he had a vast variety of influences spanning from Hawaiian music such as Three Plus, and Israel Kamakawiwo'ole to New Wave influences – Tears For Fears, and the Talking Heads, to 80's Metal, such as Judas Priest and Iron Maiden.
Once he moved from Hawai'i at the age of 17 he began exploring the underground hip hop scene and fell in love with "conscious rap".
It wasn't until 2016 where he began to take production seriously, hence PSYK was born. After hearing artist such as Com Truise, Chromatics, and Tonebox, PSYK started to produce music that fit in the "Synthwave" Genre. Since the release of The Neon Demon EP, a Cinematic Darksynth project, PSYK flipped the scrip and released his second full length album "Requiem", drawing inspiration from movies such as Good Will Hunting, and Requiem for a Dream.
PSYK is also known for his live DJ performances, performing countless shows alongside artists such as Lucy in Disguise, Tonebox, Droid Bishop, Lazerpunk, and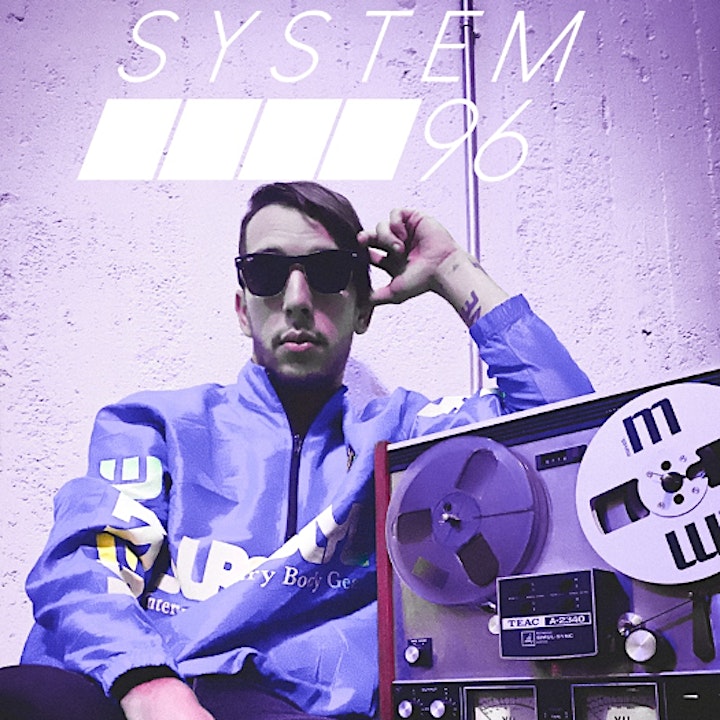 System96
Blake Ethridge, born in 1996 in the suburbs of Atlanta, grew up around music and quickly developed a hobby that consisted of playing with keyboards and synthesizers.
After getting a grasp with the hardware, Ethridge began experimenting with Ableton Live and started to produce music. Ethridge attended the SAE Institute in Atlanta to further his knowledge of the music industry and understanding the process of mixing and mastering.
Ethridge began releasing music under the alias Blvke in 2017 until rebranding and eventually scrapping the name for System 96.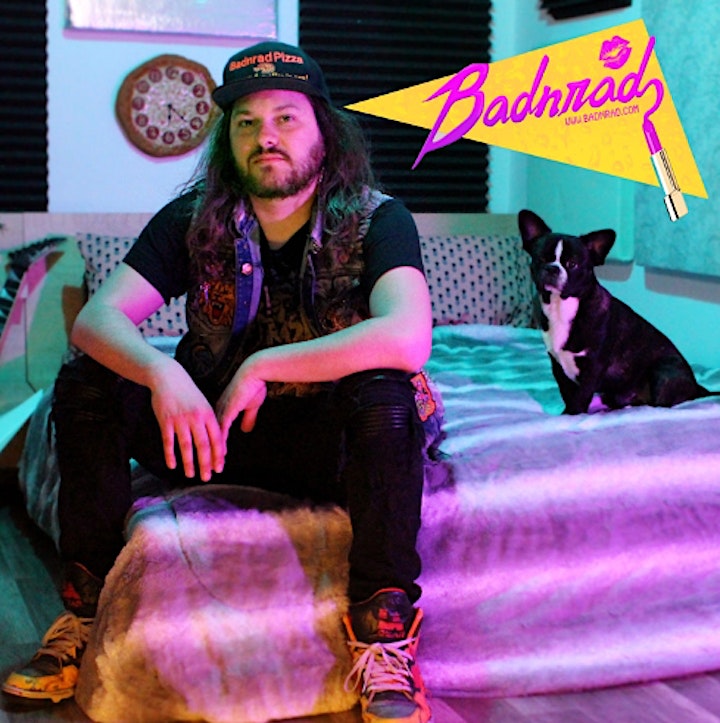 BadNRad
Multi-instrumentalist and hybrid DJ Sensation, producer, and performer. BadNRad has become a fixture of the Minneapolis electronic music scene with his unique synth-heavy sound. Majestic vocals and epic harmonies float atop intoxication melodies and body-moving bass lines. His work running the gamut from bright, funky, and energetic to dark, deep, and intense. There's always a surprise for the listener.
His latest release, "Deep End" (courtesy of Lost Triumph Records), is a seven-track feast for the ears with a sensual, funky and pulse-pounding array of neo-retro pop/dance fusion reminiscent of the best music of the late 80's and early 90's, topped off with a contemporary twist. Emotional, vivid and rhythmically intense, "Deep End" is the ultimate aural tonic for those who like their music sexy, hip and innovative.