9PM ✖ Bar ✖ Free ✖ 21+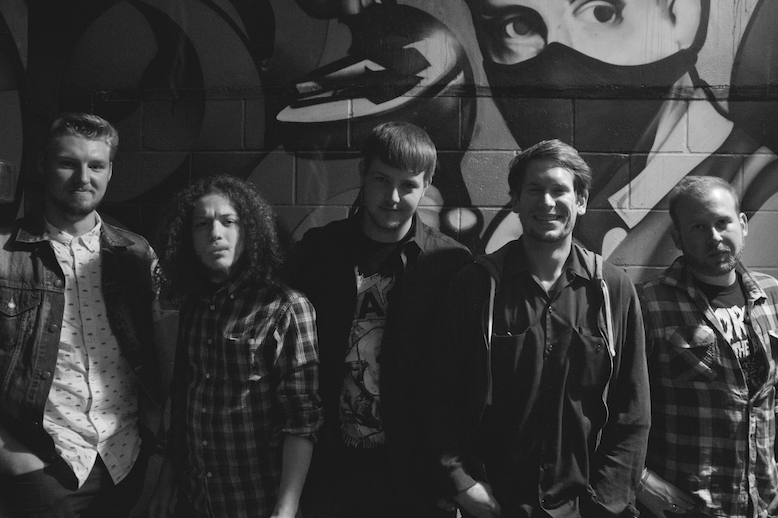 Amateur Acrobat began as a solo project in the spring of 2014 with Kenny St. Marie (guitar and vocals) recording the self-titled debut album (released in December 2014) at his home studio. During the early months of 2015, St. Marie recruited friend's and former band mates Aaron Bame (bass and management), John Grant (drums), Michael Sherwood (guitar and vocals) and Bryan Durushia (keys and guitar). Amateur Acrobat plans for a busy summer of performing live and recording an EP follow up to their self titled debut.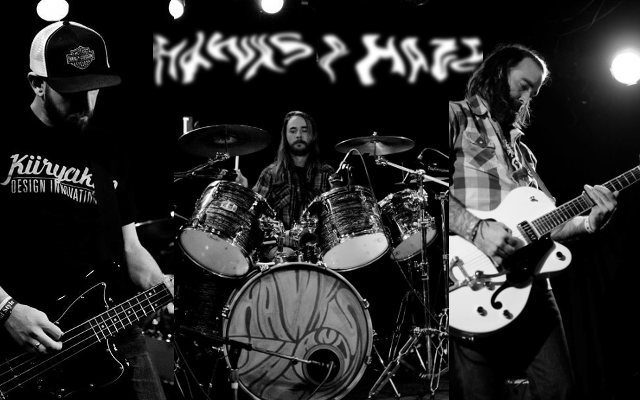 Hawks & Haze is a band from Minneapolis that formed in 2013. Drawing influence from psychedelic music with a touch of blues and vintage rock and roll, the final product is a mixture of swirling sounds, building melodies, and growling warm amps backed by thick, heavy drums. Recently having played 7th Street Entry, Hawks & Haze have found their presence on stage and are recording their first album, all on analog tape, in June 2015. With Corey Morin on guitar/vox, Colin Reuther on bass/footstomps, and Animal (also goes by Billy Schumacher) on drums, Hawks & Haze recreate that vintage vibe where loud music began.
6/8/15