6PM Doors ✖ Hall ✖ $10 ✖ 21+

A night of heavy hitters crushing skulls and ripping off faces!
This event will require either proof of a full course of Covid-19 vaccination, or proof of a negative Covid-19 test taken in the prior 72-hours. Patrons must have a completed Covid-19 vaccination card, with their final dose at least fourteen days prior to the event, or a negative Covid test result from 72- hours or less prior to the event. 
Proof of vaccination may include a physical card or a photo of a complete vaccination card that matches the patron ID. Proof of a negative test may be a printed or digital test result that matches the patron ID. Children under 12, who cannot be vaccinated, can show a negative test to attend. People with a medical condition or closely held religious belief that prevents vaccination can attend with proof of a recent negative coronavirus test. If you are not vaccinated, we encourage you to wear a mask even if you've received a negative COVID test in the last 72-hours.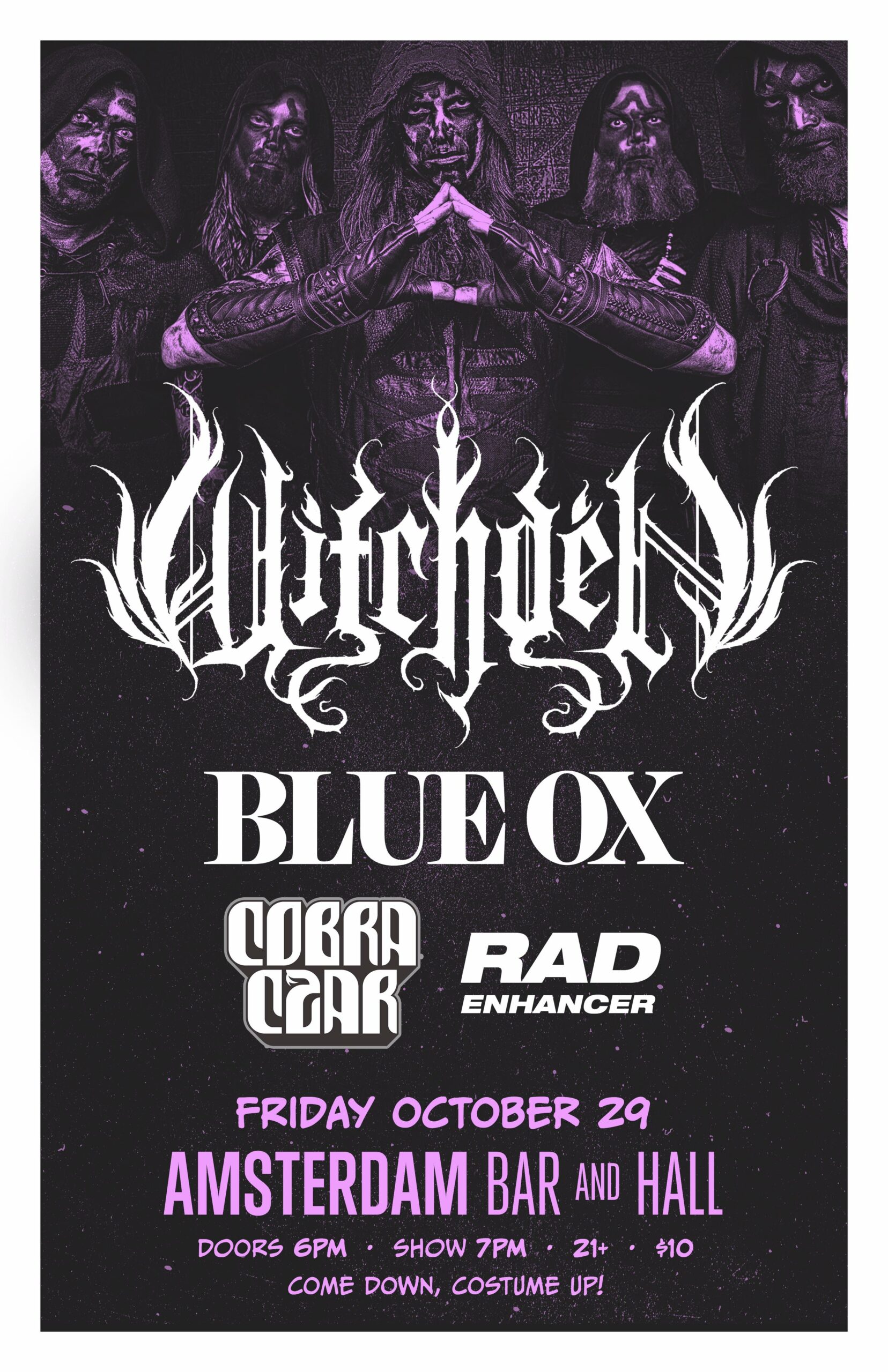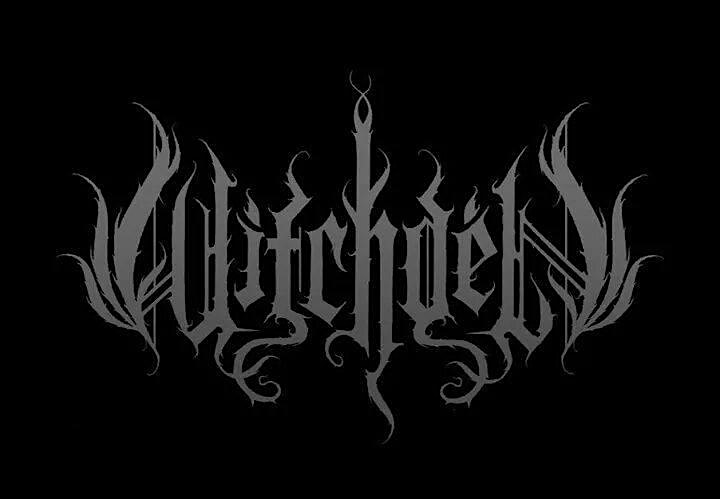 Witchden is a blackened sludge band from Minneapolis, Minnesota. Their unique blend of black and roll riffs and heady driving tone is loud as fuck.
BLUE OX is a 5-piece metal/hardcore/punk band formed in Minneapolis, Minnesota in 2005. The current lineup consists of former members of Dead To Fall, Devilinside, Ambassador Gun, Coma Eternal, and others.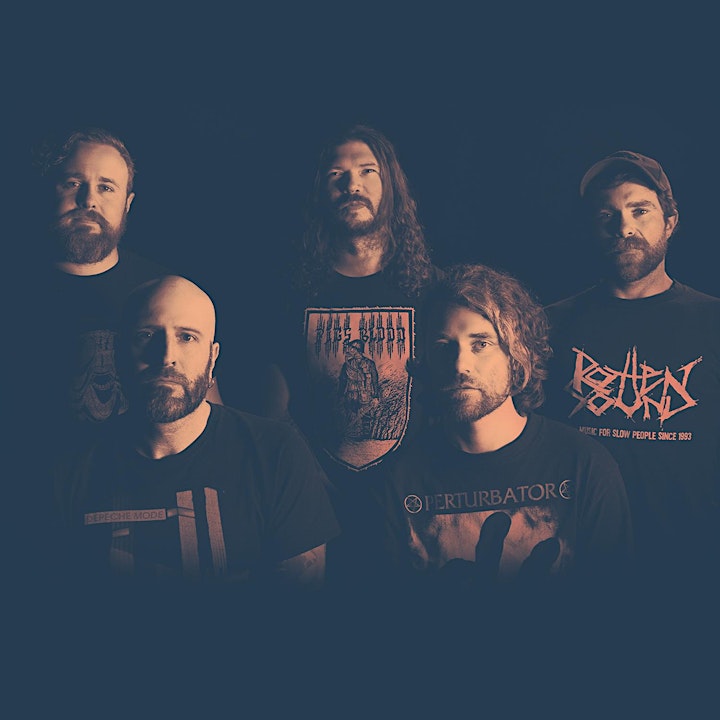 Members of Martyr A.D., Dead to Fall, Blue Ox, Ambassador Gun, Devilinside and I am Vengeance join forces to bring a new heavy. Pure American Rock 'n' Roll guaranteed to bring delight to families one and all.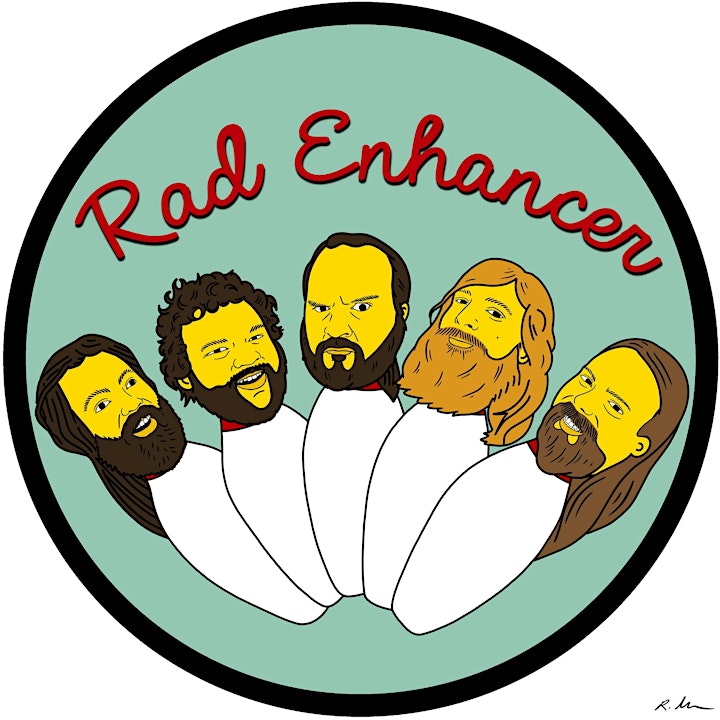 Rad Enhancer is thrash band from Minneaapolis/ Saint Paul. Your party suck but we have the answer, give your beer to Rad Enhancer