7PM Doors ✖ Hall ✖ $40 ✖ AA
Purchase your tickets in advance online. Limited standing room only tickets will be available at the door.
Coat Check available at this event.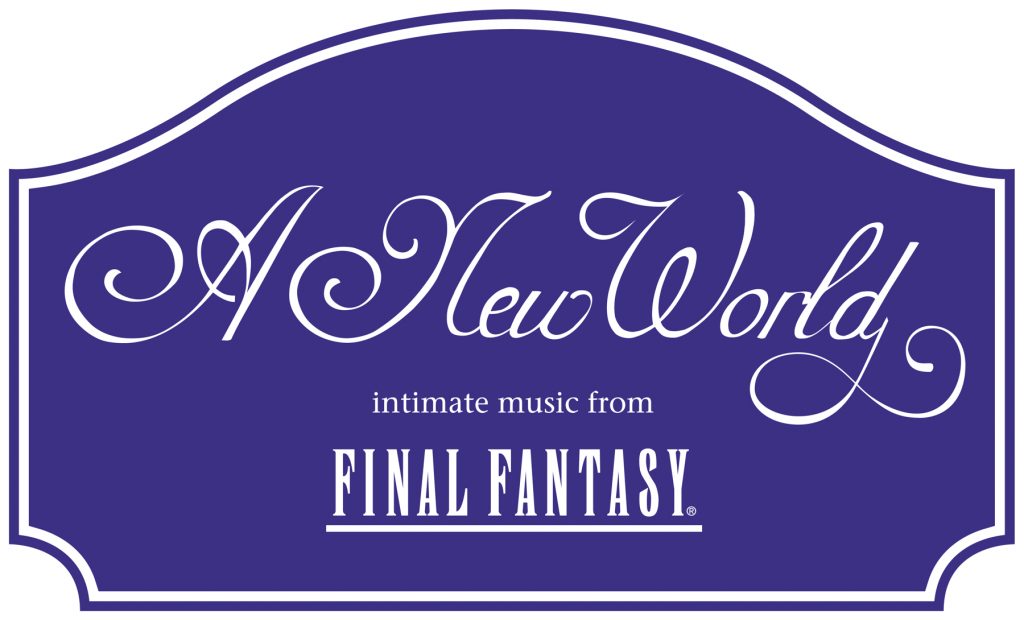 New World Players
Arnie Roth, conductor
Benyamin Nuss, pianist
The first opportunity to experience the most intimate FINAL FANTASY music performances in the upper Midwest are at the Amsterdam Hall in St. Paul, a venue renowned for it's own intimacy and live music experience.  With just 340 seats, these performances of A New World allow for remarkable access and perspective inside the music of FINAL FANTASY on two amazing nights. Led by Grammy Award-winner Arnie Roth, featuring acclaimed piano soloist Benyamin Nuss and the New World Players, these concerts promise an unforgettable FINAL FANTASY musical experience.
Highlights include: FINAL FANTASY X: Zanarkand, FINAL FANTASY II: Rebel Army Theme, FINAL FANTASY V: Home, Sweet Home, FINAL FANTASY IV: The Red Wings FINAL FANTASY VII: Those Who Fight, and much more.
2/6/14