6PM Doors ✖ Hall ✖ $48 ✖ AA

This show will not require any COVID vaccination proof or negative tests, but guests will be asked to wear masks when not eating and drinking.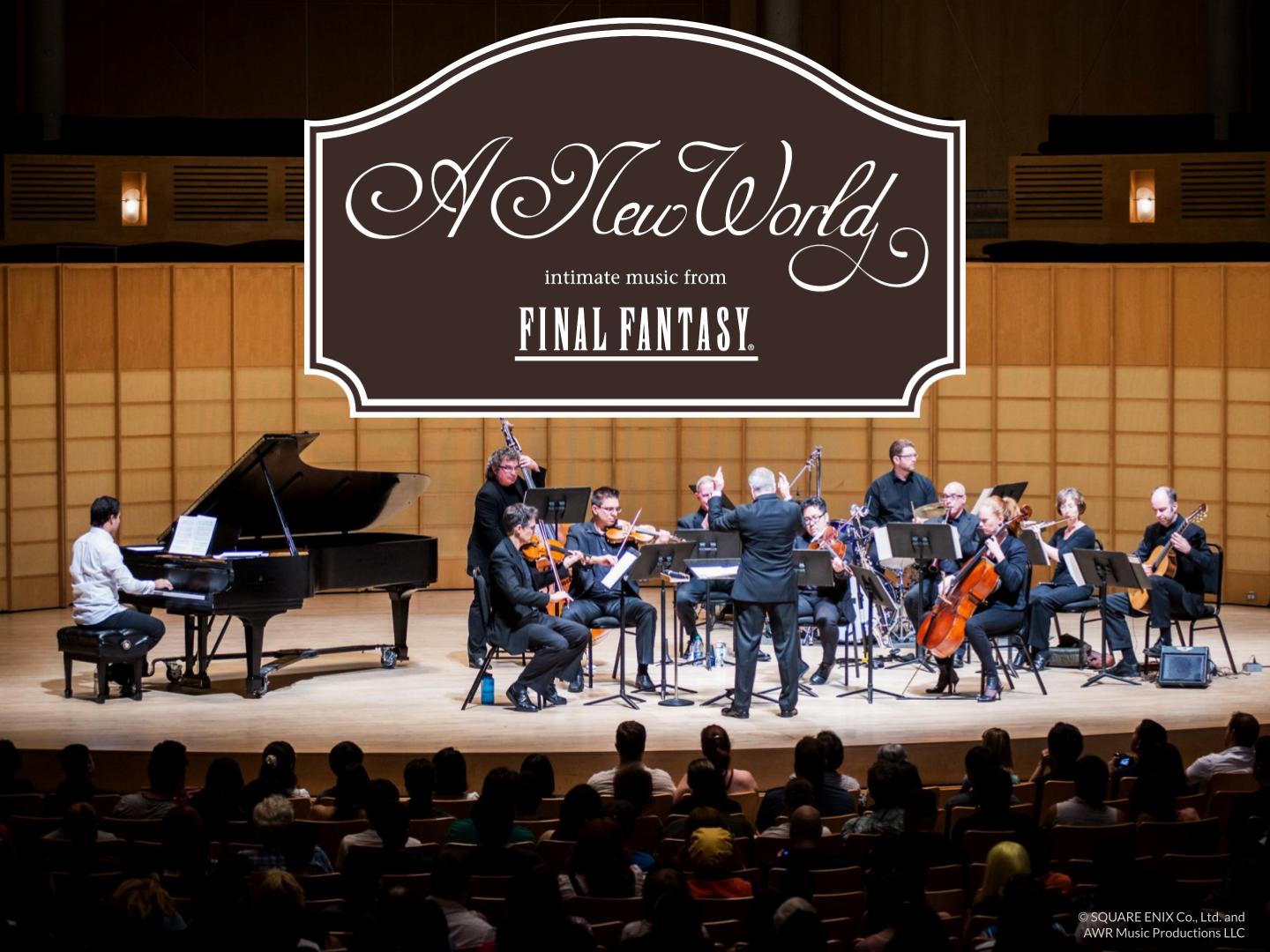 Don't miss this opportunity to experience the beauty and power of FINAL FANTASY music in the most intimate setting. The incredible New World Players chamber ensemble, led by acclaimed conductor Eric Roth, will perform classics and surprises, battle medleys and character themes from throughout the entire series. Specially featuring the music of composer Nobuo Uematsu, A New World delivers an amazing communal music event!