5:30PM Doors ✖ Hall ✖ $7 ADV/$10 DOS ✖ AA
Purchase your tickets in advance online or at Amsterdam Bar & Hall!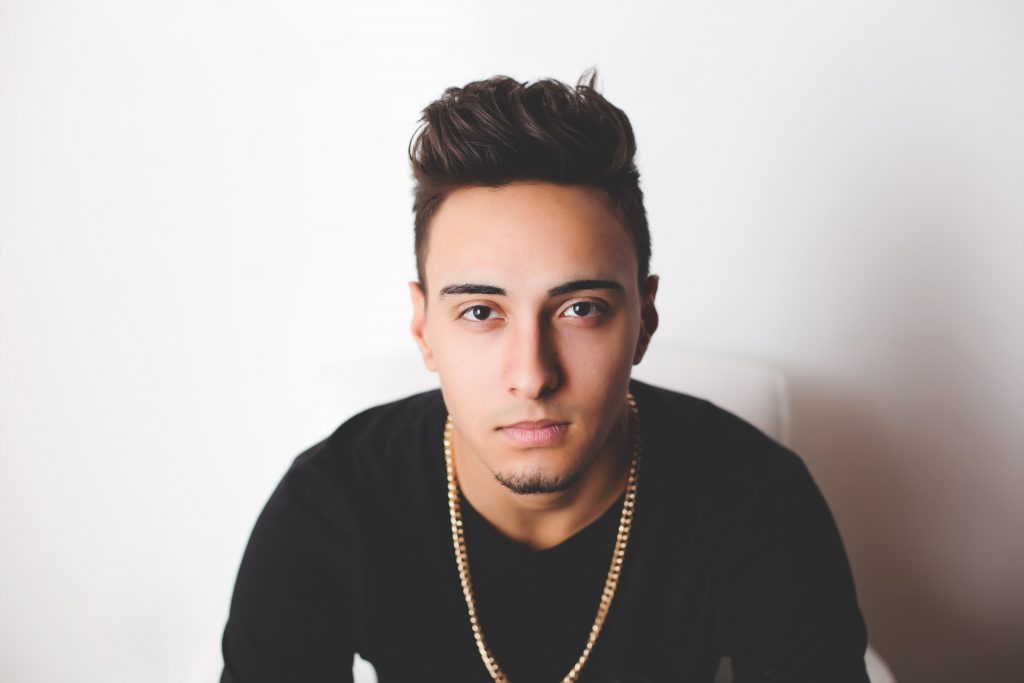 Ian Everson
Chicago native and Atlanta transplant, Ian Everson is a singer, songwriter and producer who has spent the past few years cutting his teeth in the Minneapolis music scene, wit performances at the Minnesota State Fair, north Loop Fest and Dan Patch Days. Everson comes from a household of musicians – his mother, a current music teacher, and his father, a percussionist with the Chicago Symphony. In addition to this classical upbringing, Everson was exposed to a broad spectrum of music from an early age, and pulls those influences into a soulful Electro-Pop sound.
Combining his versatility as a singer, thoughtfulness as a writer, and progressive thinking as a producer, Everson successfully released his sucessfuldebut EP this past March. Titled No Doubt, this project sets the bar for his potential as an upcoming artist from the Midwest. This project epitomizes Everson's diversity as an artist, his range of skill, and growth as a musician. Shortly following this successful release, Everson collaborated with LA-based DJ duo Boombox Cartel to release their single "B2U". Garnering over 1 million plays and attention from the likes of OWSLA, Laidback Luke and Martin Garrix in just a few months, it opened a new world of possibilities for him as a songwriter and vocalist. Everson is currently preparing a follow-up EP set for release this Winter.
"Ian Everson makes a bold R&B statement for the Twin Cities" – Youa Vang, City Pages
"With his soulful vocals, flirtatious lyrics, and top quality instrumentals, Ian Everson has started to make quite the name for himself." – The Beat MPLS
"Vibrant, empowered electro-glam pop music which crackles with romantic energy and throbs with a real sense of purpose and is guaranteed to set your heart racing and make your soul crawl out from its hiding place." -Now Playing Musik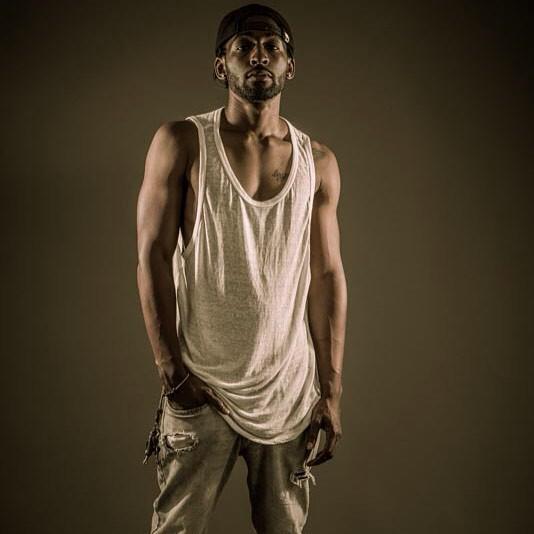 RajiTheOne
Hailing from Chicago's south side, Twin Cities rapper/singer Jamal Rogers is RajiTheOne; His blend of R&B and rap provides a powerful delivery given over soulful melodies and driving 808's.
At 18, Rogers cut his teeth in the industry landing a publishing deal with The Bar Music Group and touring with major label artists. After a small hiatus, Jamal reinvented his image to focus on his solo career and thus took the Mononym "RajiTheOne". With a slew of singles set for release in the coming months, Rogers is set to make his mark on the industry and deliver a refreshing sound.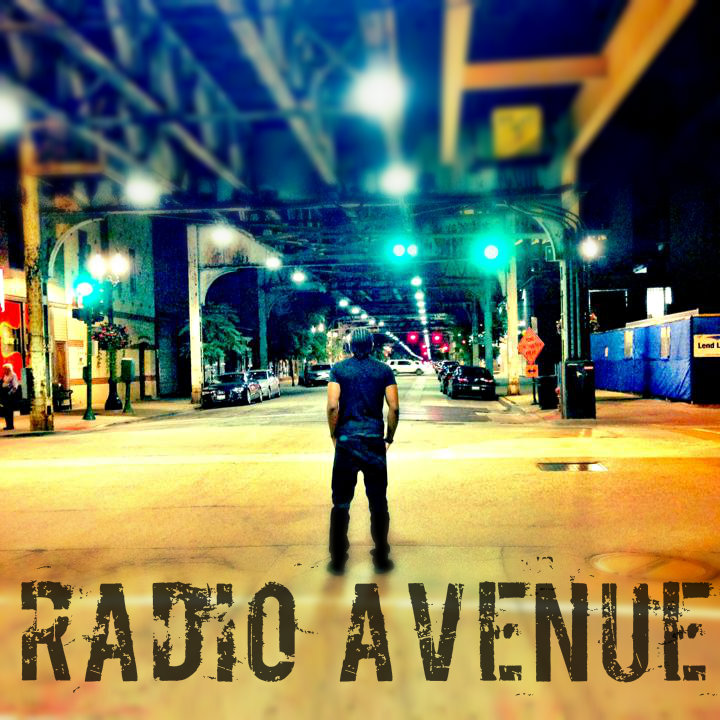 Radio Avenue
Radio Avenue is a new band on the scene that provides mainstream covers and originals to please the crowds. The band is an electrifying combination of musicians with one common goal, setting a party atmosphere. Pop and Neyo Soul influences create their penetrating sound, which captivates all listeners. Radio Avenue has something for everyone from Pop, R&B, and even Hip Hop that invite you into their world. The group's mission is to make people dance and have a memorable evening filled with great music.
Radio Avenue generates their sound with a tight but intricate groove held down by drummer Blakae Huebl, bassist Eric Clifford, guitarist Trevor Weist, keyboardist Tamara Medaric, and vocalist CJ Pitts.
"When the groove's so hot you have to put your hair up" "WATCH OUT for Radio Avenue, the coolest new group on the scene". Wherever Radio Avenue is, that's where you need to be.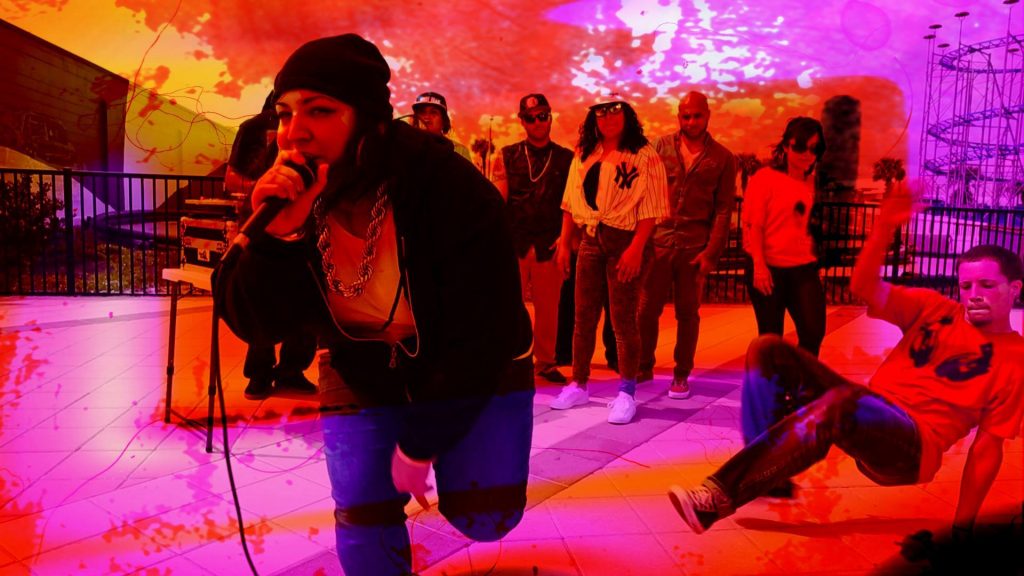 E-turn
E-Turn's diverse background in cultural music stems from a lifelong journey through Persian vocals, tribal drumming, Iranian poetry, and lyrical Jazz. With family members well versed in these arts as well as instrumentation, E-Turn was raised to bring a unique, well-rounded, and worldly sound to the Hip-Hop culture. Greatly influenced by icons like Nas, Lauryn Hill, and A Tribe Called Quest, E-Turn's sound echoes the essence of true Hip-Hop & masterfully bridges the gap between staccato rap and soulful vocals.
E-Turn is now in full bloom after releasing two full-length albums, "Dark Trust" (2013) & "ESP" (2015). Continuing to progress in creative projects and partnerships, E-Turn is in the forefront of Orlando's female Hip-Hop artistry with Second Subject Recordings, (led by Sollioaquists of Sound front man, Swamburger).
E-Turn has collaborated in the past with groups such as Solillaquists of Sound, Beautiful Chorus (a group of 12 women who harmonize to the frequency of positive vibrations for intentional world healing), & DJ SPS (a former member of the classic Orlando Hip-Hop group "Andromeda", and a USA DMC Supremacy battle champion). She has toured with musical acts such as Blueprint (Rhymesayers), Dessa (Doomtree), The Chicharones (Oldominion), and has also performed at festivals such as: A3C, Van's Warped Tour, SXSW, and The Florida Music Festival.
9/5/15