9PM ✖ Bar ✖ Free ✖ 21+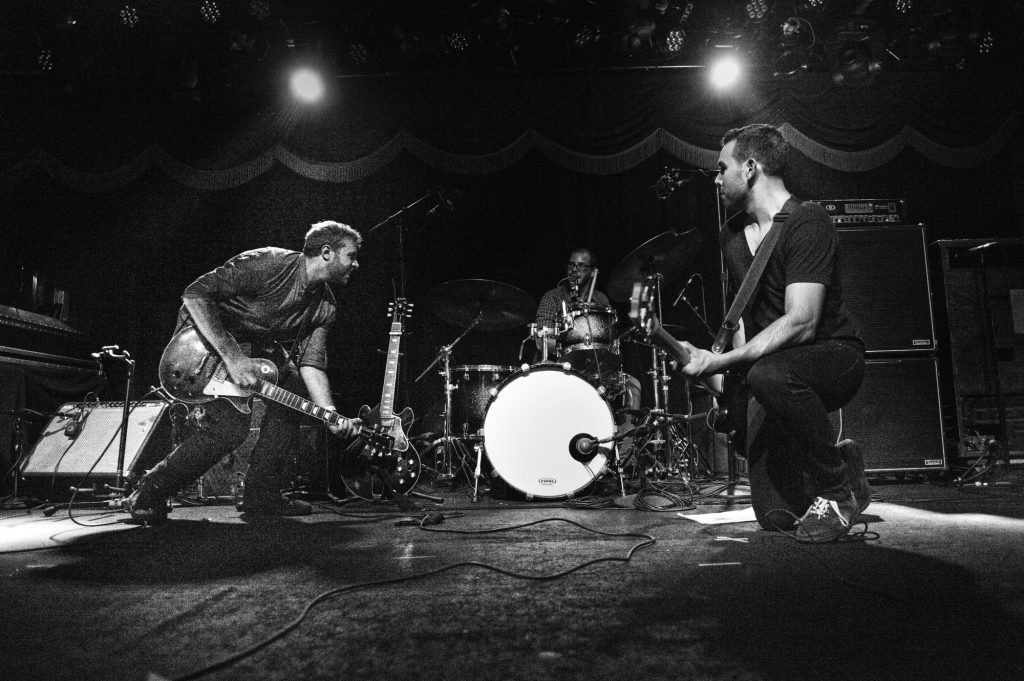 Photo © 2014 Dana Distortion, all rights reserved.
"The Bottom Dollars channel The Clash's energy with an Americana twist" -Popdose [April 2014]
—
You better believe it.
After bursting onto the scene in 2011 with their breakthrough EP, "The Halcyon Days," The Bottom Dollars made it their mission to become one of the most captivating bands in American rock and roll, winning over audiences and gaining accolades in NPR: All Things Considered, KEXP, Daytrotter, ScoutMob, Village Voice, Relix Magazine, CMJ, NME, The Wild Honey Pie (Best of SXSW 2013) as well as features in countless other publications all unanimously in consent of their absolutely explosive (and notoriously unpredictable) live performances.
And with good reason, as this proudly-loud rock and soul outfit from Brooklyn, NY produce an absolute wall of sound…thunderous drums echoing behind a classic rock rhythm section capped by soaring, lush vocal harmony.
The Bottom Dollars return this year with their debut LP, "Meet Me In Cognito" recorded with multi-platinum engineer John Siket (Sonic Youth, Phish, Yo La Tengo, The Replacements) and duplicated live-to-tape recorded exclusively for Daytrotter.
3/3/15