6PM ✖ Hall ✖ $15 adv/ $17 dos ✖ 16+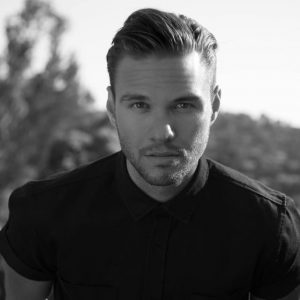 Tilian is an American singer, songwriter, and musician born in Clearwater, Florida. He is most famously known as the clean vocalist in post-hardcore band Dance Gavin Dance.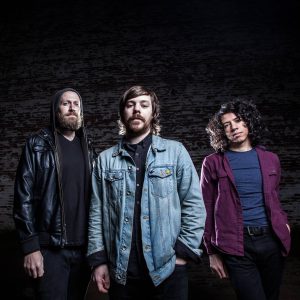 Royal Coda is an American post-progressive band based in Sacramento, California formed in 2017. The band currently consists of lead vocalist Kurt Travis, guitarist Sergio Medina, and drummer Joseph Arrington.