6:00PM Doors ✖ Hall ✖ $18 ADV / $20 DOOR  ✖ All Ages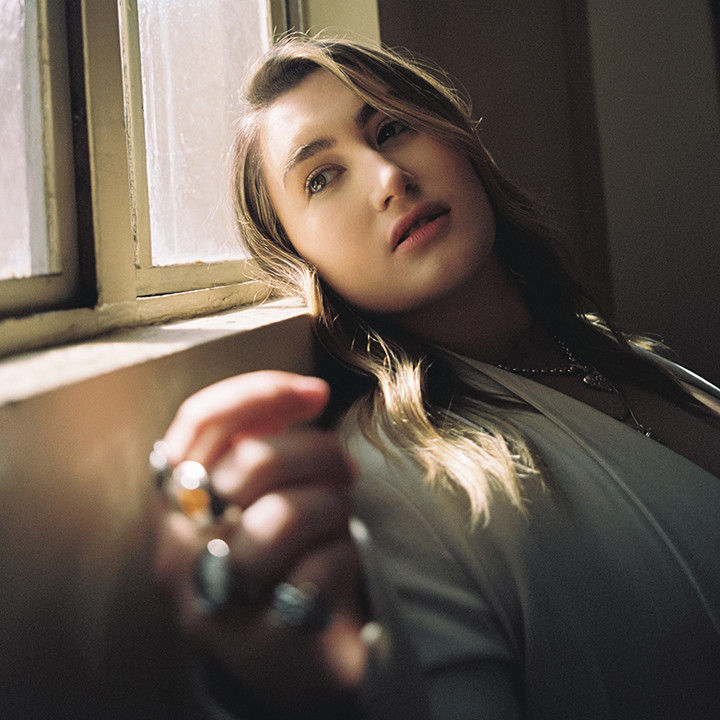 Rosa Linn is a young and bold music artist, who's not only breaking free from the confines of her conservative hometown Vanadzor, Armenia, but also making history as the first global music sensation from the country. At the tender age of 22, Rosa is already living proof that if you dare to dream big, you can achieve it. Rosa was encouraged to pursue her passion for music from an early age and started playing the piano at the tender age of 6. But the path to musical success wasn't an easy one, as she found herself navigating the treacherous terrain of the music industry alone. With no infrastructure or support from sponsors, Rosa felt like her dream was slipping away. But she refused to give up and her persistence paid off when she was discovered by Nvak Collective.
With Nvak Collective, Rosa found a community of like-minded musicians, who not only encouraged her but also gave her the platform to showcase her talent to the world. Her first single "KING" showcased her unique style, which blended late 80s and early 90s indie pop with modern beats and synths. The song's universal appeal, with its mix of Russian and English, was a hit with audiences across the world. Rosa's big break came when she was selected to represent Armenia at the Eurovision Song Contest in May 2022. Her submission "SNAP" was a fan favorite and quickly went viral, with over 3 million streams a day on Spotify. The track took on a life of its own, reaching #1 on AAA radio for 6 non-consecutive weeks and amassing over 1 billion streams.
Rosa's partnership with Columbia Records has propelled her to new heights and she's not slowing down. She's already released a new track "WDIA" with Duncan Laurence and is gearing up for a stadium tour with Ed Sheeran and Upcoming tour with Young The Giant. With her full album set to release in 2023, the future looks bright for Rosa Linn, who's not only breaking free from her hometown but also breaking new ground in the world of music.