6PM ✖ Hall ✖ $20 ADV/$25 DOOR ✖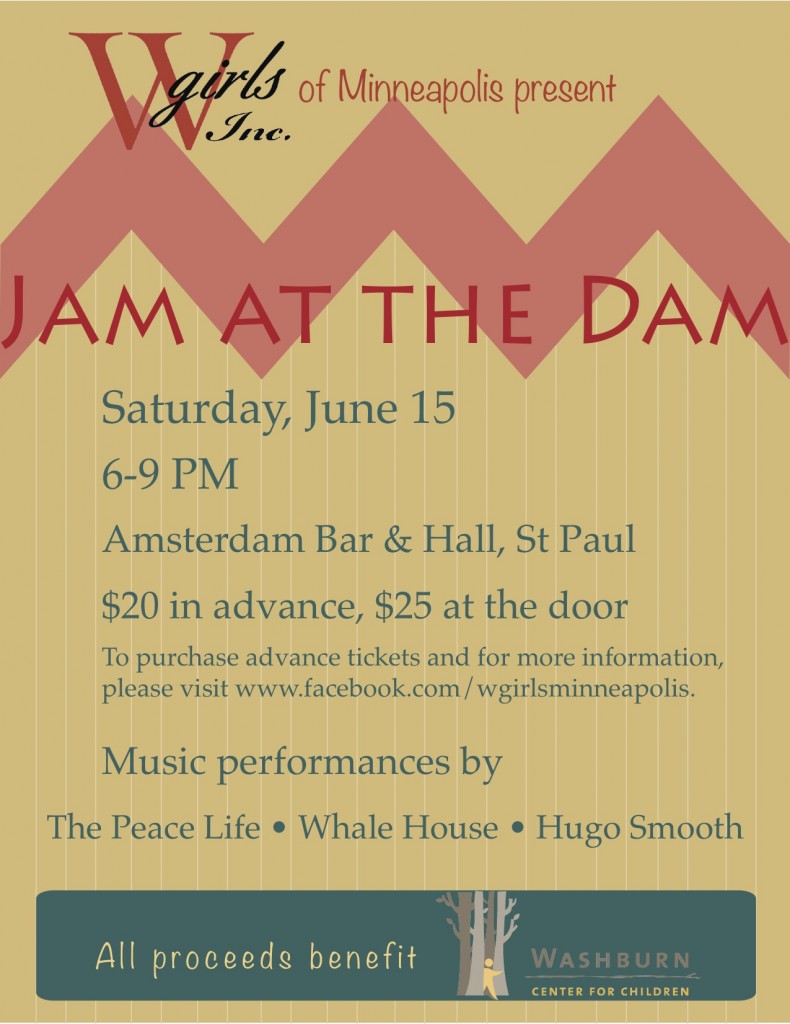 The WGirls, Inc.
Our Mission The WGIRLS provides underprivileged women and children in local communities, and in times of international crisis around the world, with the support and resources necessary to achieve health, happiness, and the ability to lead productive and successful adult lives.
Our Vision The WGIRLS believes that all women and children regardless of race, religion, or financial situation deserve access to quality education; healthcare; strong, positive influences for themselves and their children; and a safe and loving home. To that end, the WGIRLS creates programming and supports partner organizations who share our mission to encourage all disadvantaged women and children to rise above their circumstances in pursuit of education, financial independence and self-sufficiency.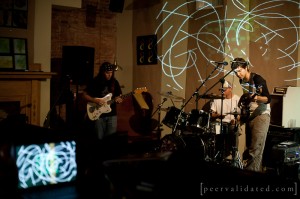 Whale House is an experimental rock band from Eau Claire, WI. They believe songwriting is exploration. To them each song is its own animal with a unique set of characteristics and tendencies. Each song is a new discovery and each discovery is shaped by the bands two great loves, Melody and Noise. Beyond these shaping forces, the songs go pretty much wherever they want to.
http://www.reverbnation.com/whalehouse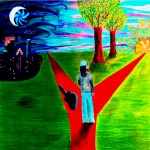 The Peace Life is a local songwriting duo whose music harkens to the golden age of 20th century American folk. The songs reflect modern life, love and the timeless art of finding a path through this world.
http://www.reverbnation.com/ThePeaceLife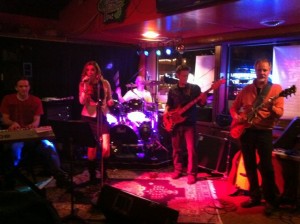 Hugo Smooth is a legendary professional neo-soul group who delivers tailored, energetic performances to all types of venues. Featuring current and former members of Desire, Dreamscape, The Sireens, Permanent Wave and Gravity; Hugo Smooth's funky, sultry tones are sure to get you grooving.
http://www.myspace.com/hugosmooth