6PM ✖ Hall ✖ $5 ✖ 21+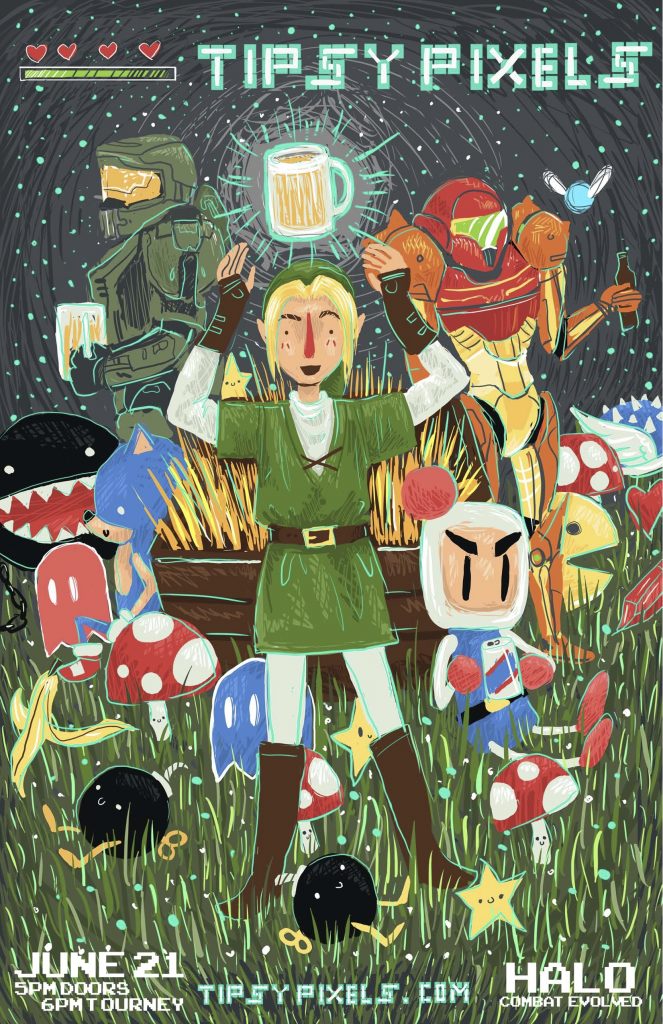 Every month we play a classic video game, tournament style, onstage at the Amsterdam. Compete for prizes, cheer for your friends, and drink drinks with us. Play all your old favorites on your favorite classic systems on the free play TVs.
Free to watch, $5 to compete.
6/21/13 | tipsypixels.com