9PM ✖ Bar ✖ Free ✖ 21+
Jenny Dalton: Based in Minneapolis, MN, Jenny Dalton is working on a third full-length album following independently released Fleur de Lily and Rusalka's Umbrella. Her music has been compared to Tori Amos, Kate Bush, Florence and the Machine, Bat for Lashes, Joni Mitchell and more.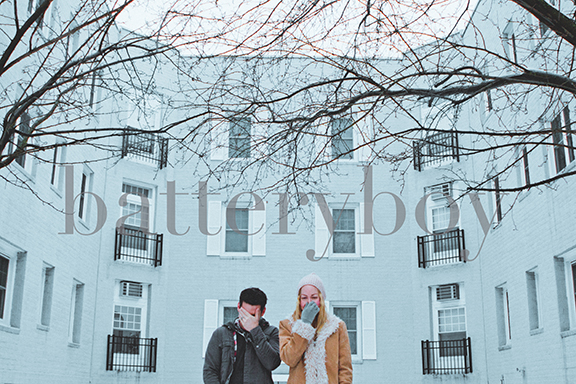 batteryboy: Originally a solo project by Cobey Rouse, batteryboy has grown to include vocalist/violinist Shannon Frid (Cloud Cult) and keyboardist/guitarist Eric Carranza. Frid and Carranza are the perfect, polished complement of beauty and composure to Rouse's frantic display of acoustic guitar strumming, heartfelt vocals and pedal-pounding of his three floor drums.
They recently released their first single, "winter's gate," from their forthcoming album due June 2013.
3/28/13