7PM Doors ✖ Hall ✖ $15 ✖ 18+
Purchase your tickets in advance!
Tickets also available at 331 Club, Electric Fetus, Eclipse Records and Amsterdam Bar & Hall!
Set times:
7:45PM Andrew Broder
8:45PM Ben Frost10PM Heckadecimal (bar stage)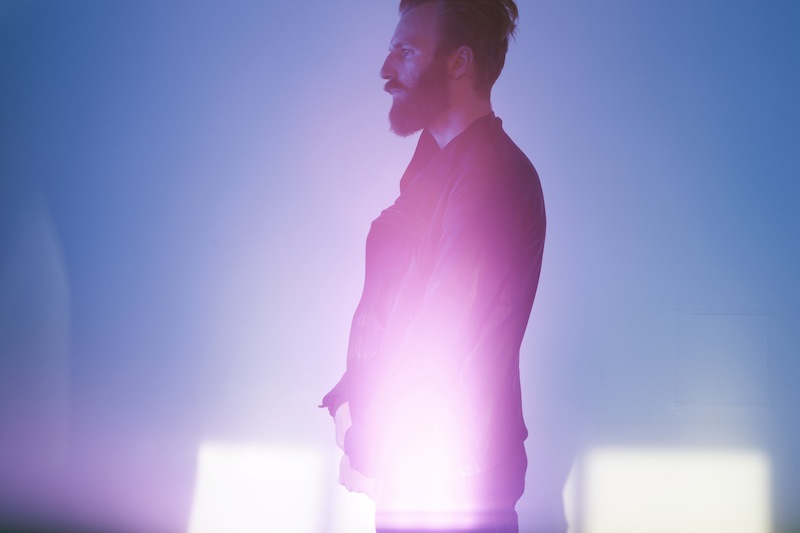 SAINT PAUL, MN —"Best Independent Producer" Kate Nordstrum and "Best New Venue for Classical Music" Amsterdam Bar & Hall (Star Tribune, Best of Minnesota 2014) team to bring Reykjavík-based electronic musician and composer Ben Frostto Saint Paul on the heels of his recently released, acclaimed album A U R O R A, out now on Mute / Bedroom Community. Already a critics' favorite, A U R O R Ahas been featured heavily in the "Albums of the Year (So Far)" lists and is described by The Wire as "Frost's most fully realized work to date." Resident Advisor called
A U R O R A "the darkest and most powerful recording of his career." A U R O R A was created by Ben Frost with collaborators Greg Fox (former Liturgy), Shahzad Ismaily (Laurie Anderson) and Thor Harris (SWANS), largely written in Eastern DR Congo. Starved of all the adornments of its predecessor (2009's BY THE THROAT),  AU R O R A is wholly absent of guitar, piano, string instruments and natural wooden intimacy. Instead, it offers a defiant new world of fiercely synthetic shapes and galactic interference, pummeling skins and pure metals.
The October 30 Saint Paul engagement will feature Frost solo, a rare U.S. appearance by "one of the most interesting and groundbreaking producers in the world today… showing us the future of electronic music" (Boomkat).
THE MUSIC OF BEN FROST
"The emotional power of Frost's music comes precisely from the stark contrast between extremely basic musical material and the deadly virtual instruments he invents to perform it… This is Arvo Pärt as arranged by Trent Reznor." — Wire Magazine
Ben Frost's music is about contrast, influenced as much by classical minimalism as by punk rock and metal. It has a visceral presence, felt as much as heard. Muscular yet cerebral, ambient yet urgent, Frost's compositions merge guitar-based textures, musique concrète samples, and building-shaking amplified electronics into sweeping digital soundscapes. Increasingly in demand for his exorbitant electronic production work, Frost has collaborated with Björk, Brian Eno, and celebrated Bedroom Community label mates.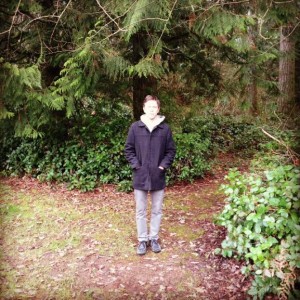 ANDREW BRODER
Born and raised in Minneapolis MN, Andrew Broder has dedicated the better part of his thirty-plus years to carving out his own singular path in music. Andrew has spent time as a cutting and scratching hip-hop battle DJ, a snotty punk rocker, a challenging and thoughtful improviser, soundtrack composer, working sideman, producer, remixer, beat-maker, poet, brutal noise-monger and above all a fearless, restless and provocative songwriter.
His work is a study in surprise and defying expectation. With his records as Fog, he re-defined the turntable as a compositional tool, and his contributions since to avant hip-hop, rock, jazz and metal have been equally engaging, and envelope-pushing. His lyrics are cutting and evocative, his melodies poignant and tart, and his curiosity leads him to unexpected juxtapositions in sound and image. Currently, he fronts the rock band The Cloak Ox, and has his hand in numerous other projects and collaborations. In whatever genre or medium he works, he strives to take the listener somewhere they have never been, or make them more keenly aware of somewhere they already are.
10/30/14